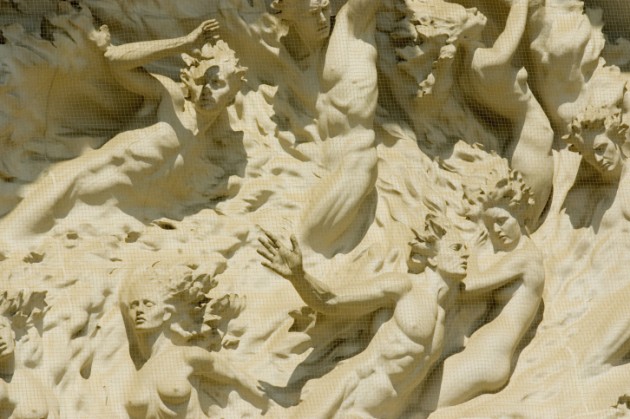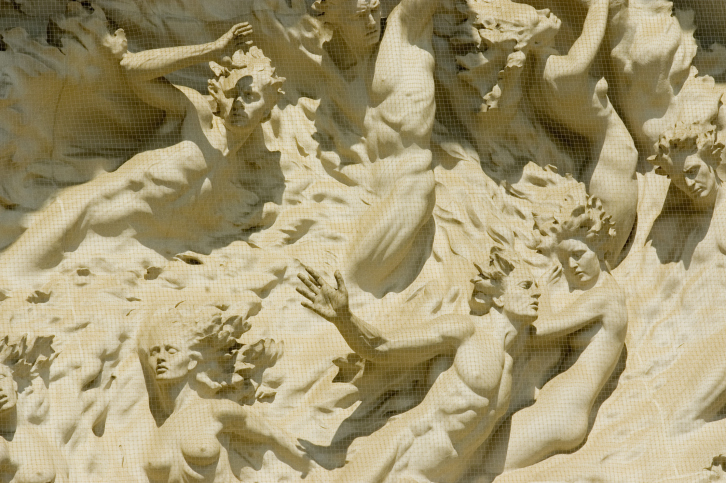 Creatio Gallery at Ex Nihilo Vineyards in the Okanagan Valley will host their first annual figurative art show, Body Language this spring. In the spirit of the original Ex Nihilo sculpture by American artist Frederick Hart, and renowned portrait and figurative Russian artist Igor Babailov, Body Language is a juried exhibition open to artists across Canada.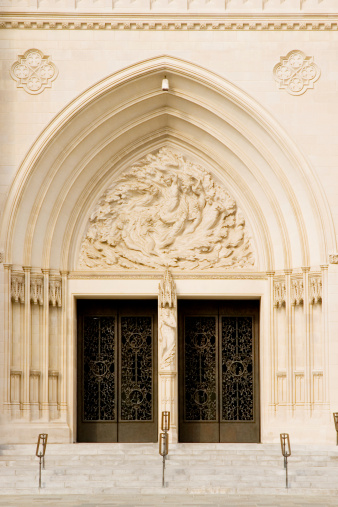 Body Language will showcase the best of neo-classical, modern and contemporary interpretations of the human figure. Coinciding with the 2015 Okanagan Spring Wine Festival, the art show runs May 1 to 9, 2015.
Ex Nihilo specifically designed its tasting room to showcase local artists. The connection between wine and art is evident throughout the valley, and Ex Nihilo has established itself as a premiere destination for fine wine and fine art.
American master sculptor Frederick Hart is recognized for creating a resurgence of interest in the human figure and in the idea of beauty in contemporary art. His approach was traditional in its adherence to the human figure, yet radical in its sensuality. The Ex Nihilo (Out of Nothing) relief sculpture, created for the west facade of the Washington National Cathedral, was commissioned in 1974.
Ex Nihilo Vineyards with host an awards reception on Saturday, May 9 from 7pm to 9pm, featuring canapés and Ex Nihilo wine.
Artists of all career levels can apply with works ranging from the photo realistic to abstract expressionism. Artists interested in submitted work should email an application package to gallery@exnihilovineyards.com. Application deadline is March 20.
Ex Nihilo Vineyards is located at 1525 Camp Rd in Lake Country. Assisting winemaker Jay Paulson crafts the wines under  winemaker consultant Alan Marks. Create Gallery and the Tasting Room is open every day from 10:30 am - 5:00 pm. Hours extend to 5:30 pm during the tourist season.