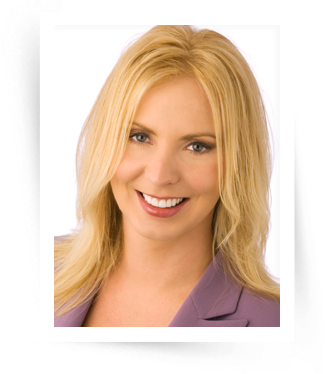 A Q& A with Laurie Carter
What will readers find in your book?
Readers will find a step-by-step process they can use to start generating leads and sales from LinkedIn. I include numerous case studies, examples and templates to make it as easy as possible for readers to find their own success using LinkedIn.
How did you become such an expert on LinkedIn?
My company, Top Dog Social Media, specializes in offering social media services to B2B companies as well as professional service providers. I realized quickly that the highest ROI came from what we were doing with LinkedIn and so I starting focusing a lot more attention on it and creating a formula that produces results—which I share in my book.
How did you achieve your stunning Amazon success—#1 in 12 categories?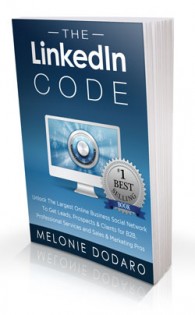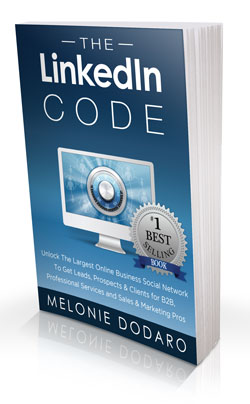 We did many things to generate interest including running a free Telesummit and an amazing set of gifts (provided by a number of my generous social media colleagues) that people could claim after they bought the book. This worked really well. I was also fortunate to get incredible endorsements from leading experts including people like Jeffrey Gitomer, Mari Smith and Michael Stelzner.
Has living in the Okanagan been a help or hindrance to your success?
Definitely a help! I live in a beautiful place that allows me to live the lifestyle I want. Although I do a fair bit of traveling to speak at events and train companies, most of what I do is online, so I can work from wherever I am while getting to work with clients internationally. It's really quite amazing how easy it is to build an international audience online.
The LinkedIn Code by Melonie Dodaro
---
As seen in
[downloads ids="125250″ columns="1″ ]