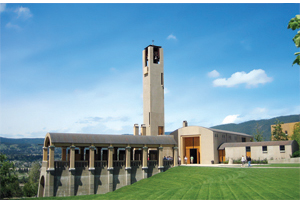 Here's our readers' picks for best place to taste wine in the North, South and Central Okanagan  - winners of our annual Best of the Okanagan awards.
Mission Hill Winery is a must stop for those visiting Kelowna and West Kelowna, a finalist for Best Tourist Attraction in the Central Okanagan. In the South Okanagan, be sure to stop along Bottle Neck Drive in Summerland to visit Dirty Laundry Vineyard.
Also see our awards for Best Winery Restaurant for Kelowna and area as well as the South Okanagan.