21st Annual Salmon Arm Roots & Blues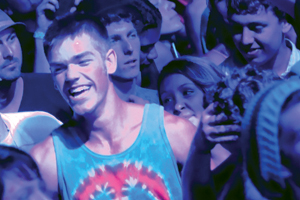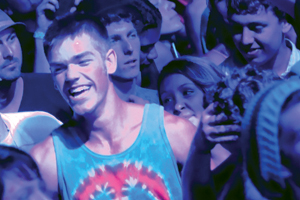 The Salmon Arm Roots & Blues Festival is the largest and most musically diverse festival in the BC Interior. The event began in 1992 as a small indoor festival, a result of the grassroots Shuswap Coffee House collective of the 1970s and 80s, which by 1991 had coalesced into the not-for-profit Salmon Arm Folk Music Society. The society's aims to encourage and promote performers from all parts of the world (with a special emphasis on Canadian talent), and to introduce audiences to the world's diverse genres of music, musical instruments and the artists who play them.
Roots & Blues runs on the third weekend of August at the Salmon Arm Fairgrounds, a picturesque 18-acre park in the centre of beautiful Salmon Arm. At night, two stages run concurrently. Main Stage is the place to catch headline acts. This year's line-up includes Bruce Cockburn, City and Colour, and Daniel Lanois. The dynamic Boogie Barn Stage lies at the opposite end of the grounds, pumping out live beats for the dancers in the crowd.
A sonic and visual sampler serving up an unforgettable experience, Roots & Blues is also family friendly. The Family Fun Zone offers loads of things for kids to see and do and the Family Stage features performances geared towards children. Kids 12 and under are admitted free of charge. It's a great place to come together in celebration with family and friends. —Staff