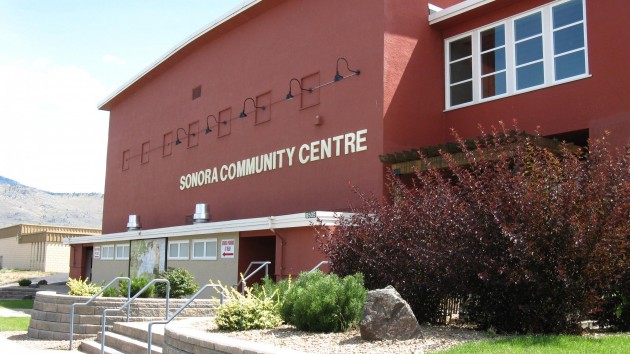 The Canadian Water Resources Association (CWRA), in partnership with Simon Fraser University's Adaptation to Climate Change Team, invite the public to participate in a one-day workshop on the Columbia River Treaty on October 7.
The workshop, called "Columbia River Treaty: Past, Present and Future" will be held at the Sonora Centre in the South Okanagan town of Osoyoos, B.C. It will feature expert presentations and panel discussions on social, political, legal and environmental issues related to the treaty, with a special focus on the Okanagan valley as a sub-basin of the Columbia River.
"The Columbia River Treaty was negotiated between the governments of Canada and the U.S. in the 1950s to increase electricity generation and reduce flood risk," noted Brian Guy, CWRA workshop co-chair.
"There is now an opportunity to renegotiate the treaty and bring in many perspectives that were unknown or ignored at the time. This workshop will be a fabulous opportunity for dialogue between experts and the public, and the input provided could contribute to substantial improvements to the treaty."
Bob Sanford, EPCOR Chair for Water and Climate Security at the United Nations University Institute for Water, added that "The Columbia River Treaty has the opportunity to become the first transboundary water agreement in the world to be effectively reformed so as to create a living blueprint for how people would like to live in the Columbia Basin – and in basins like it – now and in a sustainable future."
The public is encouraged to come and discuss with presenters from various levels of government, First Nations, and academia about the aging international treaty, and contribute perspectives about how a renewed treaty might be negotiated.
The workshop precedes the Osoyoos Lake Water Science Forum, a 3-day conference hosted by the International Joint Commission, the Okanagan Basin Water Board and the Town of Osoyoos. The Osoyoos Lake Water Science Forum will also take place at the Sonora Centre, from the evening of October 7 through to October 9.
For more information and registration on the Columbia River Treaty workshop, visit http://crtworkshop.ca.
Information and registration to the Osoyoos Lake Water Science Forum can be found at http://www.obwb.ca/olwsf.
---
[downloads category="current-issue"