UBC Okanagan's School of Nursing has introduced a new blended learning format to graduate students.
"Our goal was to find the ideal combination of virtual and classroom work to offer a rich learning environment in a flexible format," says Barb Pesut, coordinator for the school's Graduate Programs.
The revised Master of Science in Nursing program invites graduate students to map a degree path through full-time or part-time studies, allowing registered nurses to continue with their career and education goals. The revised program includes options to complete a project in leadership, education, or advanced practice, or to conduct research with a UBC researcher.
Applications for a May 2015 start are being accepted until February 28, 2015.
"The faculty have developed an innovative master's degree that allows nurses to study at a world-class university from where they live," says Prof. Patricia Marck, director of the School of Nursing. The revised MSN program is designed to work for registered nurses across Canada, as well as international applications.
One of the first registrants was Erin McFee (photo), an experienced registered nurse in pediatrics and adolescent health who has long had plans for her master's. She moved to Kelowna this year with her husband and four children after working many years at the BC Children's hospital. The move to Okanagan, she says, was timed perfectly for her to return to school for a graduate degree. And when she learned about the upcoming program, she decided it was worth the wait.
"The revised MSN offers me more flexibility for family and work—while still enabling me to maintain a full course load," says McFee.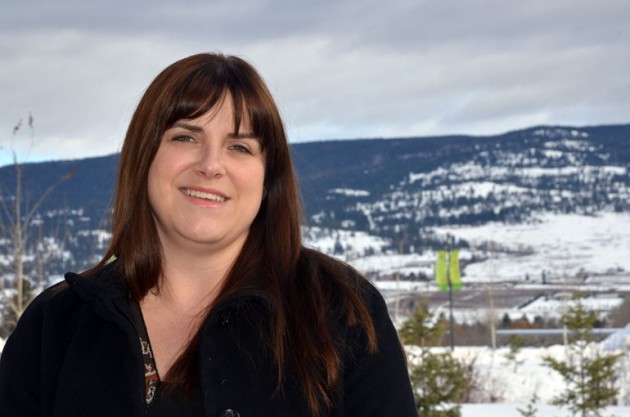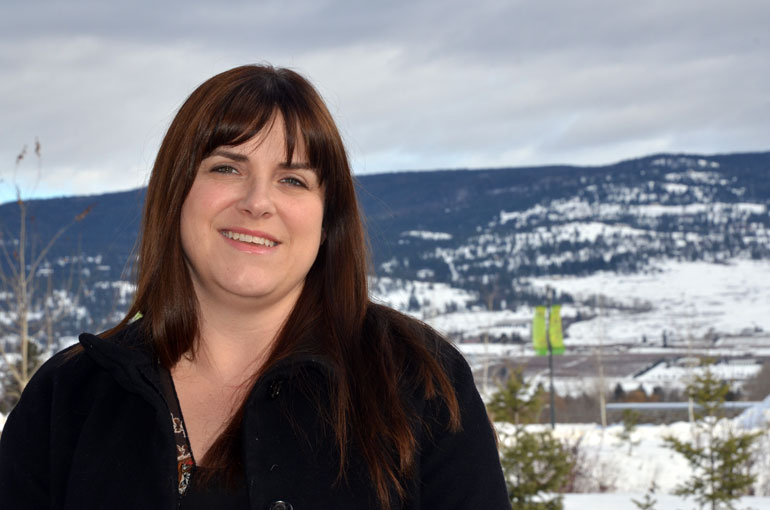 For further information, application details, and admission requirements visit: ubc.ca/okanagan/nursing/grad/Master_of_Science_in_Nursing__blended_delivery