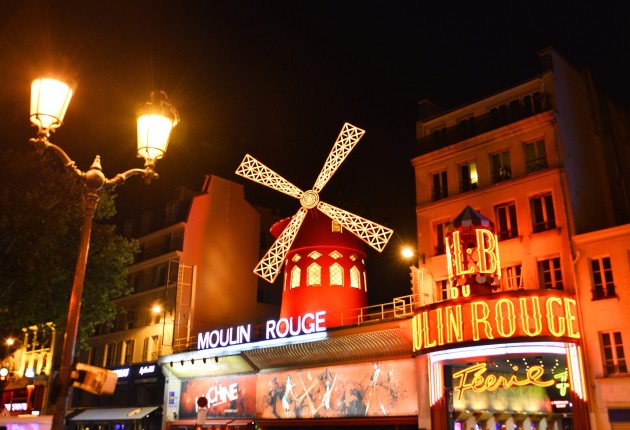 For the third time in its history, the most famous cabaret in the world will hold castings this summer in Canada
Eagerly awaited, these castings will take place in July under the expert eye of Janet Pharaoh, associate artistic director of the Moulin Rouge and assisted by Erik Sorensen, resident choreographer. This artistic dream team will travel to Canada to pick up new talents who will perform on the stage of this famous cabaret, which has been illuminating Paris since 1889.
Castings will be based on special requirements: strong classical dance training as well as criteria specific to the Moulin Rouge: minimum size (175 cm for girls and 185 cm for boys), well-balanced figure but also and mainly the personality, the charisma and the capacity to assimilate choreographies with class and distinction! And for the boys, a well-proportioned muscled body.
Castings will take place in the following cities: Toronto, Montreal and Vancouver.
After these three exceptional castings, the Moulin Rouge will welcome the selected artists into the current show "Féerie", expanding its team of Canadian dancers.
"Féerie" is an amazing two hour-long show with 1000 costumes of feathers, rhinestones and sequins, sumptuous settings in shimmering colours, a 60 tonne-water aquarium and the famous French Cancan... An exceptional show which welcomes every year more than 600.000 spectators from all around the world!
Vancouver : Thursday July 23, 12pm
Scotiabank Dance Centre
Studio « Birmingham »
Level 6, 677 Davie Street