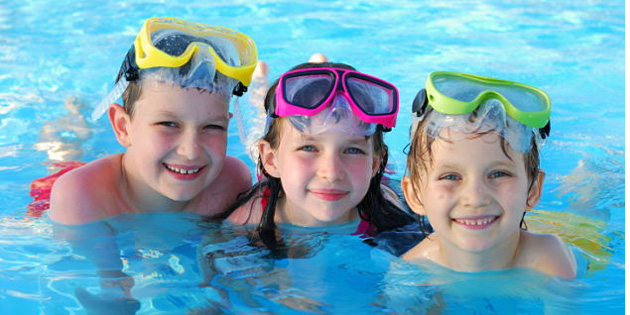 Summer holidays are right around the corner, do you have a plan to keep your kids off the couch and active?
The average child spends between 7 and 9 hours a day being sedentary and 86 per cent of kids are not getting enough exercise. Check out these quick tips to keep the kids up and moving this summer!:
Have a boredom buster box: yoyos, stickers, colouring books, sidewalk chalk, and window markers. Things your kids can grab from the box when they are bored.
Create fun tasks ahead of time for when you are busy like eye-spy scavenger hunts.
Pull out sports equipment and toys from storage so it is easily accessible.
Lay out different toys and equipment each week to keep things fresh and exciting.
Have fruits and vegetables prepared in bags/containers for easy convenience. Fill your cupboards with healthy options.
Involve kids in food preparation. Have them help with grocery shopping, try a new fruit or veggie each week and help with meal planning and cooking.
Plan a family activity each week. Some ideas include a family walk, geocaching, swimming or even just playing at the park.
Unplug the TV or put a lock on power cord. You can get electrical timers to restrict screen access to certain hours of the day only. Take away charging cords (when device is dead, no more screen time).
Create a bedtime routine and try to maintain it at least 5 days per week.
Sign your child up for a camp or activity. (Check out our YMCA summer camps, child care and programs).
Get connected to resources and learn more about being healthy as a family at YMCA Healthy Kids Day — a FREE family event presented by Interior Savings — on Sunday, May 1, at the Kelowna Family Y and Rutland Sports Fields.