Break out the flags and maple leaf mitts. Canada's going for gold at the XXII Olympic Winter Games and Sochi 2014 Paralympic Winter Games. Keep a special lookout for these Okanagan athletes and let's get ready to cheer!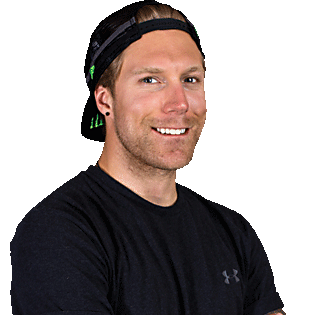 Justin Dorey
Location: Vernon
Born: 17/08/1988
Sport: Freestyle Halfpipe
J-Bone to his pals, Justin Dorey thanks his dad, Peter Dorey, owner of Vernon's Olympia Sport and Cycle, for introducing him to skiing with the Silver Star Freestyle Club and convincing him he could live his dream. At 25, a veteran member of the Canadian Freestyle Team, he's a true West Coaster (now living in Whistler) who never misses eating sushi the night before a competition. Backup plan? Writer and guitar player.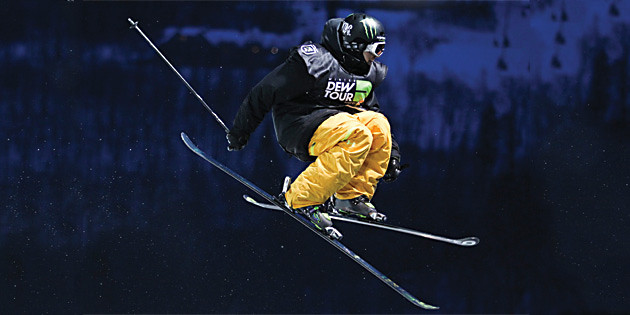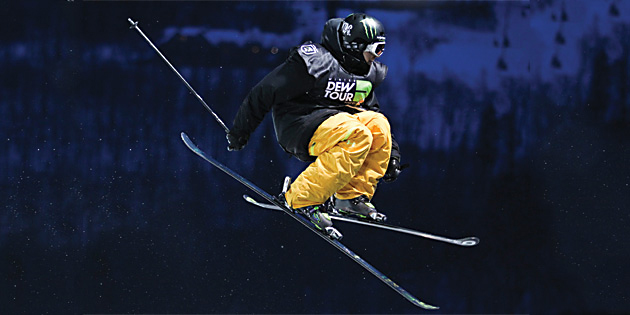 Josh Dueck  | Eric Neilson  | Justin Kripps | Noah Morrison  | Kevin Hill  | Matt Margetts  | Kelsey Serwa  | Sonja Gaudet |  Ina Forrest  | Duncan Keith  | Shea Weber

[fbcomments]