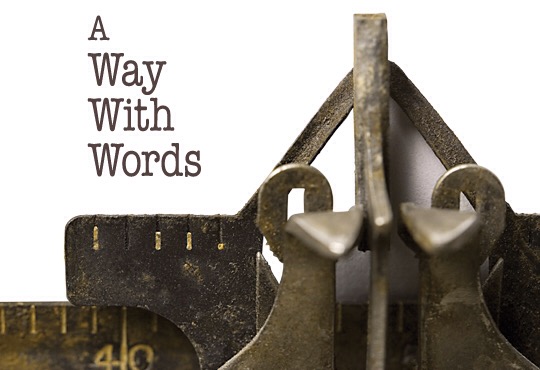 More than 90 entries for 17th annual story contest
It will be a tough call. A total of 93 entries were received for the 17th annual Okanagan Short Fiction contest, sponsored by UBC Okanagan's Faculty of Creative and Critical Studies (FCCS), the Central Okanagan Foundation, and the Kelowna Capital News.
"This is a remarkable list of local writers," says Creative Writing Assoc. Prof. Nancy Holmes. Many are former or current undergraduate and graduate students. Yet more than half of the entries came from across the Southern Interior, both new and established writers.
"So the contest is drawing out talented writers from everywhere in the community," says Holmes. "I really congratulate the short-listed writers – it was a fierce competition. Each story is a great read. I don't envy the judge deciding the winners."
Marie Clements, UBC Okanagan's 2015 Writer-in-Residence, will select the best three stories and winners will be announced at a special authors' event in March. First place winner will receive $500, while the second and third place winners receive $200 and $100 respectively. The overall winner also has the opportunity to spend a one-week retreat at the Woodhaven Eco Culture Centre.
Here is the short list of stories and authors for the 2015 Okanagan Short Fiction contest:
"Rutabaga" by Dania Tomlinson of Kelowna
"Pellucidity" by Katherin Edwards of Kamloops
"Red" by Jocelyn Tennant of Kelowna
"Knock Before Entering" by Ryan Ennis of Kelowna
"The Hills in June" by Connal McNamara of Kelowna
"Thompson" by Monique Theriault of Kelowna
"That's What They Call It, Anyway" by Brittni MacKenzie-Dale of Kelowna
"The Law of Buoyancy" by Brittni MacKenzie-Dale of Kelowna
"Know You As You Feel You Know Me" by Raven Faith Jones of Kelowna
"The Man in the Black Hat" by Shawn Bird of Salmon Arm
"Well-Wishing" by Sarina Bouvier of Kelowna
"The Summer I Drowned" by Ashley Little of Kelowna