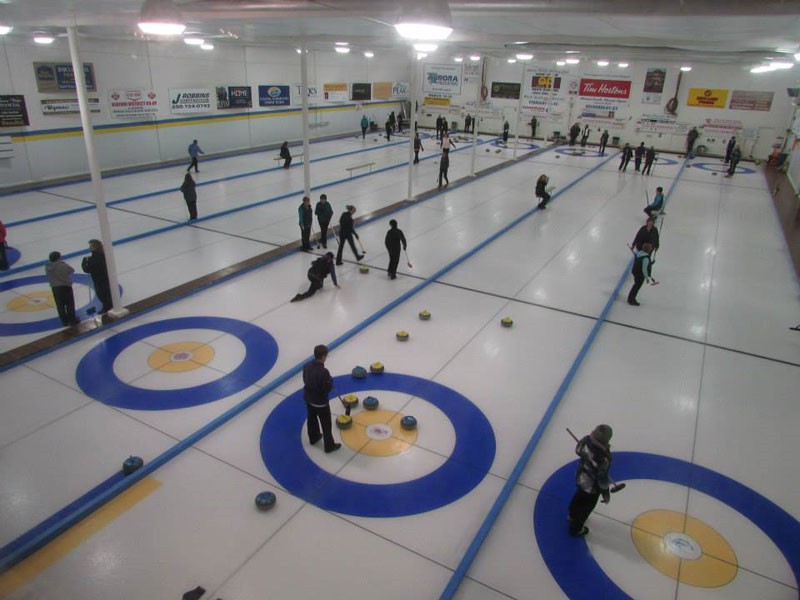 Salmon Arm's Sandra Jenkins rink will represent the province at the nationals after winning the 2015 Tim Hortons BC Senior Curling Championships.
Jenkins, who won the Women's event as a third in 2014, skipped her team to success at Alberni Valley Curling Club.
Jenkins topped her round-robin group and qualified automatically for the final but it was an extremely close Championships. Skip Jenkins, third Kate Horne, second Wendy Cseke and lead Carol Murray, and coach Darryl Horne, punched their ticket to nationals when they beat Team Noble 5-4. After a close opening five ends in which each team took two singles, Jenkins jumped into the lead with a three ender in the sixth and, despite a deuce by Noble in the seventh, took the title.
The Women's bronze medallists were Team Smiley, from Royal City Curling Club, with Kathy Smiley as skip, Kerri Miller as third, Debbie Pulak as second and Laurie Shimizu at lead.
To see the results of all the draws at Alberni Valley Curling Club, visit http://playdowns.com/curlbc/.
The 2015 Canadian Senior Curling Championships take place at the Thistle Curling Club in Edmonton from March 21-28, 2015.