[downloads category="current-issue" columns="1" excerpt="no"]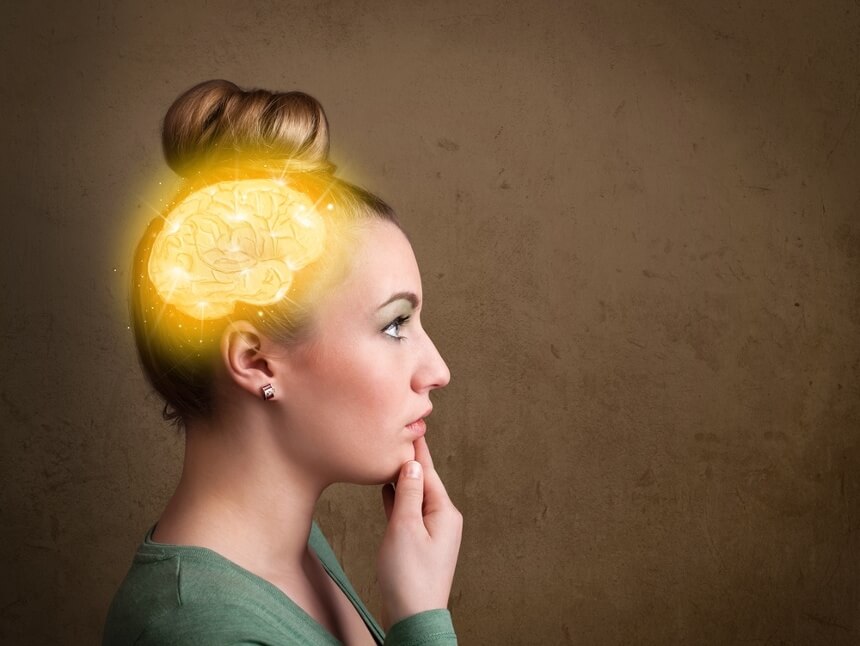 Influence: a power affecting a person, thing or course of events, especially one that operates without any direct or apparent effort. 
Today, the world is starving for wisdom. That wisdom can be found in the form of a new book that describes the unconscious reasons we do what we do. Before You Know It, written by Dr. John Bargh, a social and cognitive psychologist at Yale. Daniel Gilbert, social psychologist at Harvard University describes Bargh as "without exception, without exaggeration, and without competition—the world's foremost authority on the unconscious mind." 
Dr. Bargh and I spoke some 15 months ago and many times since. He sent me an advance copy of this book, which I proceeded to read, thrice. A nice friendship ensues. 
Bargh's social psychology experiments dovetail well with hundreds of neuroscientists, psychologists and brain scientists around the world—and right here at UBCO. The Okanagan team of lie-busters conducted studies proving that it is terrifyingly easy to plant false memories in the brains of students. Professors and parents concocted a story about their childhood, laced it with a couple of truths and presented it as fact. All subjects disputed it. But when the students were 'aided to remember' in interrogative-style meetings, seven out of ten subjects not only 'remembered' the event, they admitted to committing the made-up crime. I hope this bothers you. (as featured in Okanagan Life, April/May 2016)
Bargh's experiments discover a fascinating, newly discovered world where our past is always present. A place where our unconscious brain makes decisions for us, solves our problems 24/7 and operates as the true captain of the ship—just outside our awareness. It is excruciating for many to come to grips that the rational conscious brain is not in charge. 
Most people are unaware that hidden forces guide, aid and influence most of life's decisions. Unaware, they cannot or will not admit they were influenced unconsciously. But that knowledge should cause elation, not desperation. 
I stumbled upon unconsious influence in the advertising world. Many of my magazine advertisers reported huge bottom line results—four, five and six-fold increase in profit after adding Okanagan Life to their marketing mix—but those same advertisers complained that the magazine did not show up in the "how did you hear about us?" straw poll. That is explainable— humans are shockingly ignorant about the causes of our own behaviour. 
Influence is about decision-making, and most decisions are made and influenced in the unconscious or the emotional brain regions. We have entered an entirely new paradigm of human understanding, knowledge and enlightenment. Influence needs a new dictionary definition, an entirely new lens with which to view it and conferences, gatherings and legislation to honour it. 
Bargh's wisdom is simple: what we see, hear and experience through our senses is what we do. Being handed a  hot coffee will make you think the giver is friendlier than if he or she offered a glass of cold water. Getting a flu shot makes you more favourable to immigration and repeating a customer's order can earn a server a larger tip.  
The evidence about this influence is overwhelming. The unconscious mind has hidden mental processes that secretly govern every aspect of our behavior. Buy this book, shop local and celebrate our 30th year of Okanagan Life.