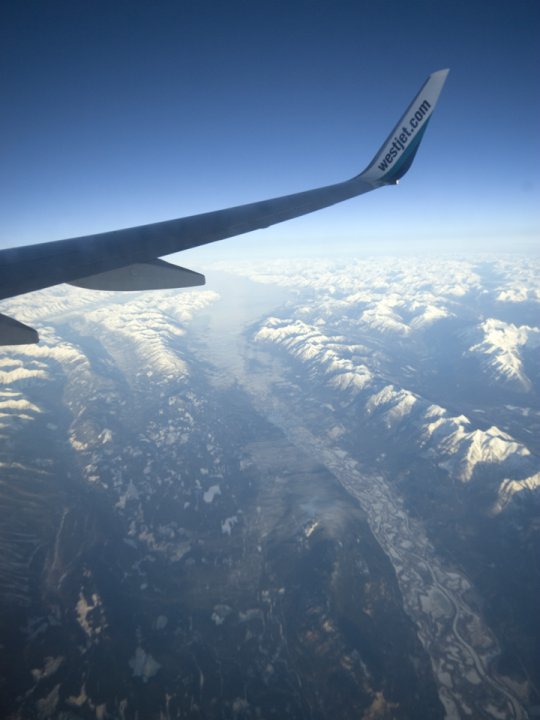 WestJet has started a new non-stop daily service between Kelowna and Fort McMurray. Services are offered by WestJet Encore using its fleet of Canadian-made Bombardier Q400 NextGen aircraft.
"These new services represent unprecedented opportunities for our guests to access Fort McMurray and the energy sector that is so integral to the local, provincial and national economy," says John Weatherill, WestJet's Director, Network and Schedule Planning. "It will now be less expensive and faster than ever before for workers to commute from the Okanagan Valley and beyond."
John Weatherill also noted that the new service to Kelowna, in particular, also greatly improves tourism opportunities for the entire Okanagan Valley. "We know the connection for commuters is a strong one," he says, "but this new service will also benefit tourism in the valley. We hope to see residents of Northern Alberta take advantage of the many beautiful attractions and vacation opportunities throughout the Okanagan."
Details of new daily non-stop service between Kelowna and Fort McMurray departs at 7:30 a.m. Return flights from Fort McMurray to Kelowna part daily at 10:30 p.m. Fares are available starting from $99 before fees and taxes.