Many millennials feel lost when it comes to career planning and entering the work force. The YMCA of Okanagan is investing in this group by offering free youth employment programs to eligible individuals under 30, granting them a competitive advantage in today's labour market.
"We believe that building a solid foundation in one's career is crucial for the success of individuals and of our community," says Jen Pont, YMCA youth employment supervisor. "Of our last training group, 11 of 12 students were hired before the program even ended."
These extensive four and fifteen week programs support youth with building valuable work skills, determining career goals, gaining certifications, job search skills and so much more. YMCA Youth Employment programs are free and pay attendees a training allowance.
"These youth are driven and talented, but often lack the tools and confidence to determine what it is they want and how to go after it," says Pont. "This is where our employment advisors provide support and empower these bright individuals to take the first step. From there, the sky is the limit."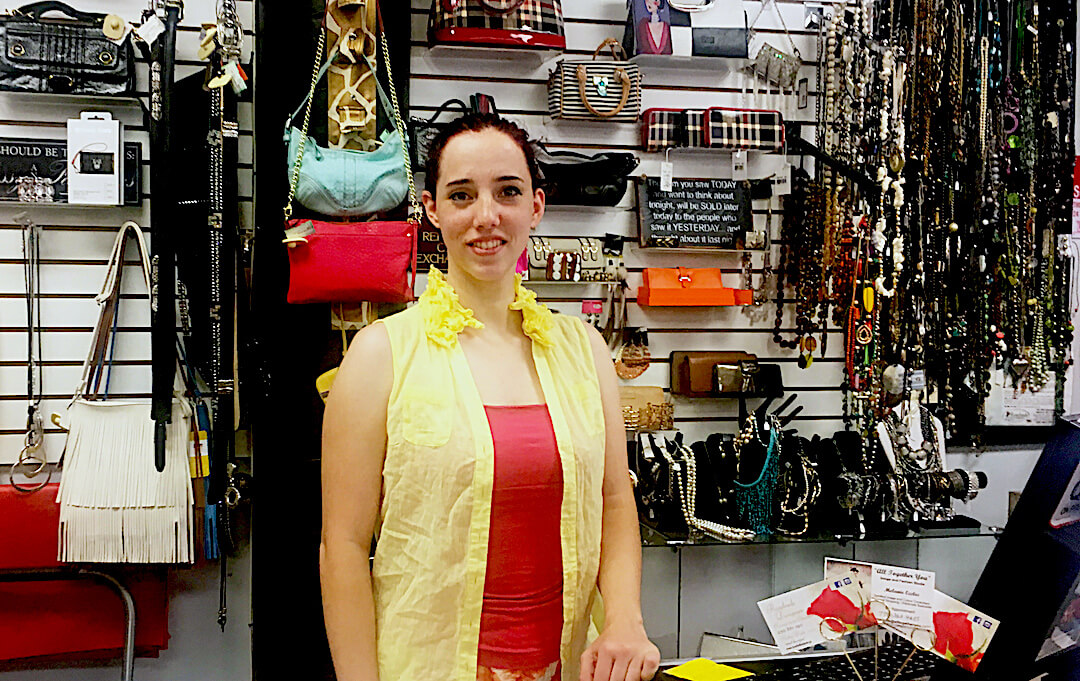 One such success story is Cleo, a program alumni who first joined after feeling overwhelmed and discouraged by the thought of finding employment.
"Prior to attending the YMCA Youth Employment program I felt stuck," Cleo remembers. "I found the program really helped me gain confidence heading into interviews. It taught me how to speak in stressful situations."
Cleo is now loving and excelling at her job at Rosebuds, a local consignment designer boutique.
"Within a year Cleo has absolutely blossomed," her employer, Kathy Wiebe reports. "She can do most everything in the store and has just recently taken over some heavier computer work with great success."
Cleo recommends the program to other youth who are struggling with where to start.
"I would suggest getting past the uncertainty and just going for it," Cleo states. "The program really helps!"
The registration cut-off for the next YMCA Youth Employment program is July 21. There will be programs offered in August and September as well. Early registration is recommended. Short information sessions take place downtown every Tuesday morning at 10:30 a.m. at #103-565 Bernard Avenue.
Learn more about YMCA Youth Employment programs at ymcaokanagan.ca or register by calling 250-861-5627.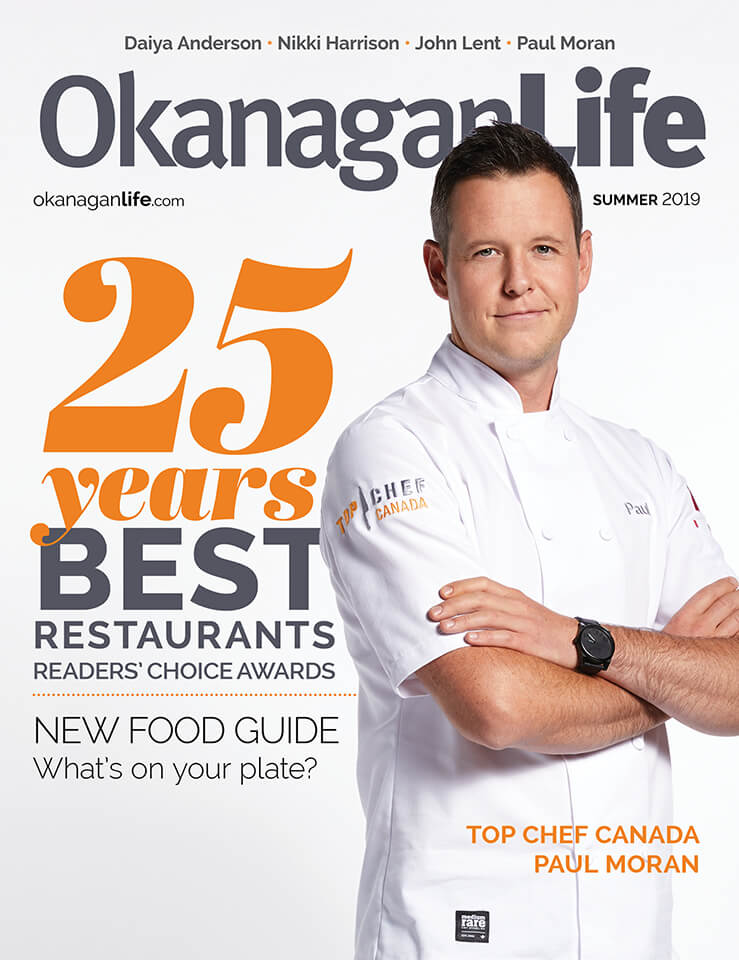 The readers of Okanagan Life are celebrating our 25th year of presenting the annual Best Restaurants Awards. On the cover, Canada's Top Chef Paul Moran. Writer Shannon Linden has delved…