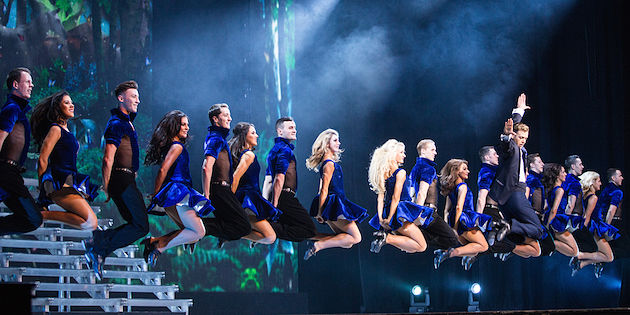 Fresh from their acclaimed debut on Broadway and sold out shows in the West End of London, Europe and Australia, Michael Flatley is proud to announce that he is sending his next generation Lord of the Dance: Dangerous Games to perform for Canadian audiences, and will perform in Penticton, BC at the South Okanagan Events Centre on Thursday, March 24, 2016.
Following a remarkable 20-year run as the creator and star of the Lord of the Dance franchise, Flatley hands over the reins to his protégés James Keegan, Morgan Comer and Fergal Keaney. Trailblazing Irish dancer Michael Flatley is the creator of the internationally recognizable brand Lord of the Dance which singlehandedly brought Irish Dance to a global audience with productions in countless countries around the world for over two decades.
The show also features exciting and ground-breaking new technology, including holographs, special effects lighting, dancing robots, world champion acrobats and, of course, the greatest team of Irish Dancers in the world.  The score is composed by Gerard Fahy.
Flatley broke the mold of traditional Irish Dancing by incorporating upper body movement and creating edgy rhythm patterns that departed from the traditional. His Lord of the Dance show has broken box office records all over the world. In 1998, Lord of the Dance set a record breaking run of 21 consecutive shows at London's legendary Wembley Arena. It is a record that still stands to this day. Worldwide video sales were in excess of 12 million copies.
Tickets for Lord of the Dance: Dangerous Games are $39, $55, $65 and $79 plus additional fees.  Tickets can be purchased in person at the Valley First Box Office at the SOEC or the Wine Country Visitor Centre, by phone 1.877.763.2849 or online at www.ValleyFirstTIX.com.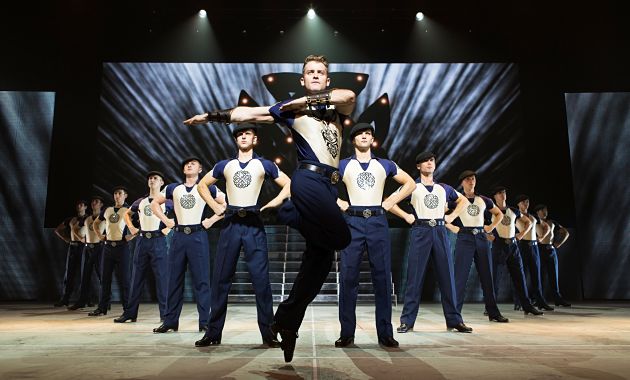 [downloads ids="131696, 131503″]