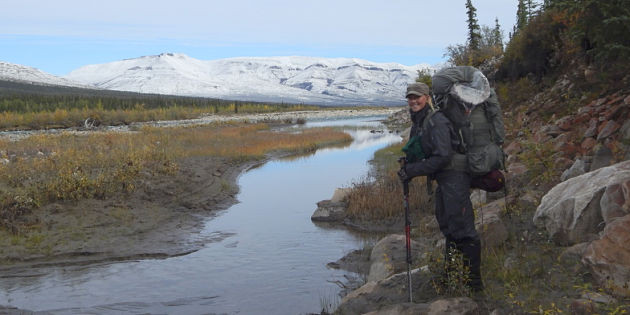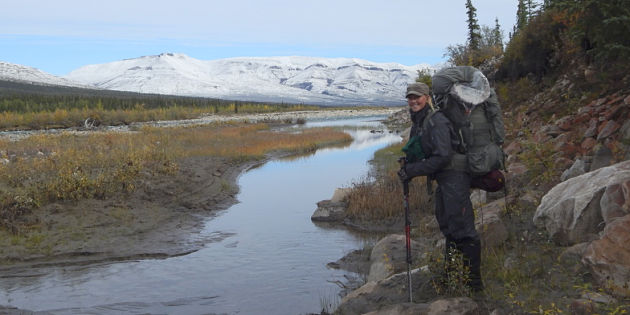 Próis Hunting & Field Apparel not only takes pride in 'not being one of the guys', the company thrives on celebrating the most dedicated female hunters around the globe. It's why the company sent out a clarion call to the industry once again to seek out this year's most die-hard female hunter – a gal who thoroughly exhibits determination, a passion for the hunt and involvement in conservation management and community.
The competition was stiff, but there can only be one winner who will claim the coveted title and prize.  This year's Próis Award goes to Kelowna's Rachel Ahtila.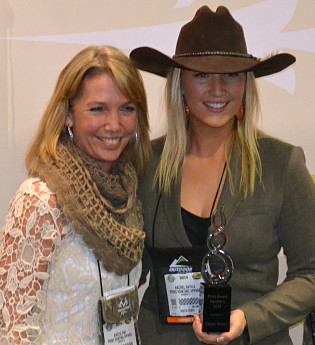 Not only will Rachel proudly take claim to the title of 2013 Próis Award Winner, she'll begin packing for her grand prize hunt of a lifetime in Namibia with Próis CEO Kirstie Pike. To top it off, Ahtila will be fully outfitted for her hunt with the latest gear from top equipment manufacturers sponsoring the contest.
Born and raised in BC to a active family, Rachel is no stranger to the outdoors. At 11, a trip to a remote hunting lodge in Northern BC started her passion for the sport.
"From 11 years old and onward, I have been headed to the hunting lodge and after proving myself proficient in horsemanship and showing a knack for judging animals, my guiding career took off," says Rachel.
Love for animals and conservation earned Rachel a scholarship from the Guide Outfitters Association of British Columbia which she put towards her studies at the University of Victoria. She now works with national and international organizations to help promote opportunities in the outdoors. She guides for more than six months of the year, from the northern reaches of Canada to the South Pacific. When she's not out in the field, she's writing stories about it.
"My hope is to use personal stories to help inspire generations, male or female, young or old, to get back to nature," says Rachel. "The future of hunting, conservation, and community relies upon young people's interest in the heritage of the sport."
"We were blown away once again this year by the entries we received from such extraordinary female hunters who demonstrate a passion so deep for hunting, it's more than a sport – it's  a lifestyle," said Kirstie Pike, President and CEO of Próis Hunting & Field Apparel. "We have absolutely no doubt that Rachel will be a great representative for Próis and the women in the hunting industry."
The Próis Award panel of industry expert judges included: Diana Rupp, Editor in Chief of Sports Afield Magazine; Guy Eastman, publisher of Eastman's Hunting Journals; Ron Spomer, writer, wildlife photographer & TV host; Craig Boddington, outdoor writer and TV celebrity; Jim Zumbo, outdoor writer & TV celebrity; Julie Golob, captain of the Smith & Wesson Shooting Team and twin Olympic biathletes Tracy and Lanny Barnes.