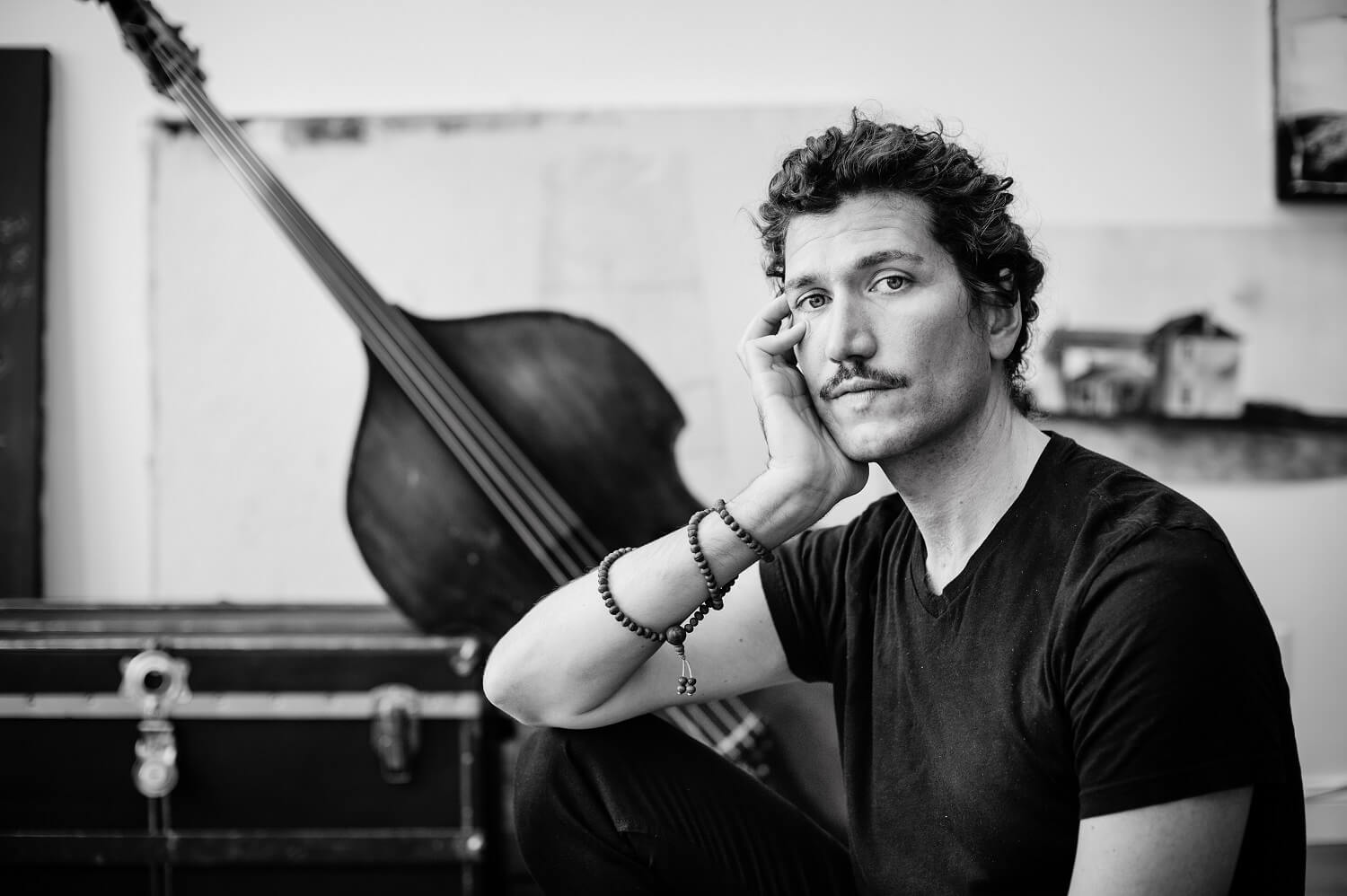 Oliver Swain, a Juno and WCMA nominated Americana and Folk-Noir musician, headlines this Saturday, March 3 at Milkcrate Records, Kelowna, in support of the On Root Project. Swain is joined by musicians Leila Neverland and Sandy McAfee.
The On Root Project was founded by local artist Chelsea Robinson (pictured below) in an effort to draw attention to the clear-cutting of the old growth forest and as a way to raise funds for collaborative stewardship programming.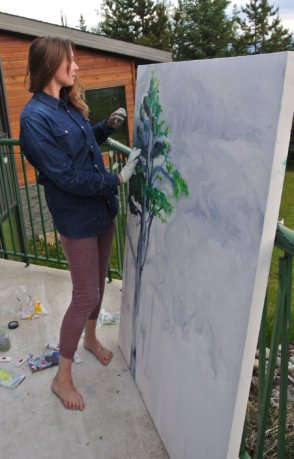 "Last summer we held an artist and scientist residency in Haida Gwaii," said Robinson. "Sandy McAfee and Oliver Swain were both participants and will be performing the songs they created in exchange for their experience."
Robinson will be heading to Haida Gwaii again this year, collaborating with musicians, scientists, and artists to continue raising awareness and taking action.
"Haida Gwaii is the most beautiful place on earth you've never heard of. But it's about to get ugly. One of the world's natural seven wonders is being clear-cut to the point of no return," said Robinson "and it's time for us to do something about it. As part of our efforts, we are thrilled to welcome Oliver Swain to Kelowna to join our local musicians, artists, and community. It's also going to be a lot of fun."
Oliver Swain resides in Victoria where he frequently takes solo journeys into the rugged BC wilderness to fuel his original take on songwriting and traditional playing and singing styles. "This music was taught to us as much by plants and animals as by ancestors and lovers. Nothing is impossible with this music, nothing is out of reach," said Swain.
On March 3, the audience will hear the rest of the On Root Project story and discover the findings of the first and last artists who took part in the program. People will also experience a full concert with feature artist Oliver Swain, all taking place at Milkcrate Records at their new location on Lawrence Ave.
Tickets and more information are available at www.heartinthehouse.ca