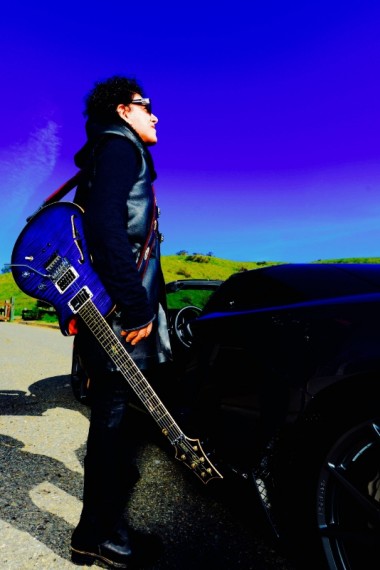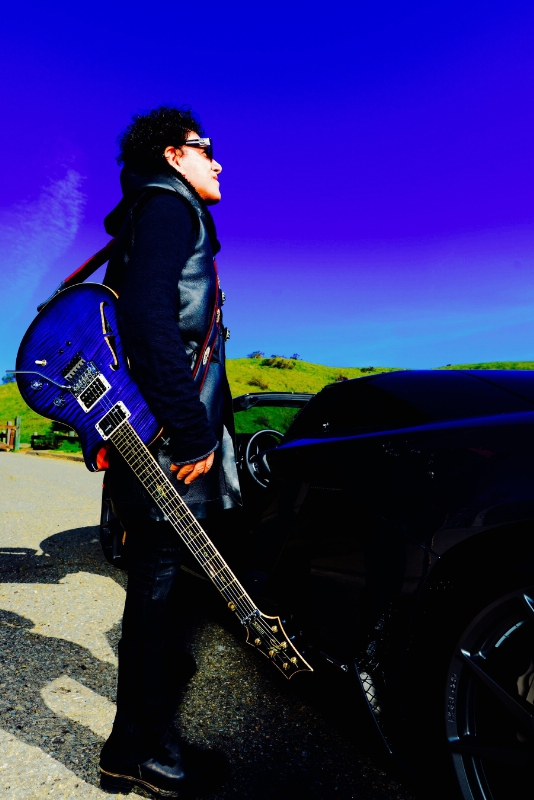 Friday, July 10, SOEC, Penticton 
How many bands grow even more iconic with each passing year? It's a short list, and on it is Journey. Through all its phases and eras, twists and turns the band sees its music become more popular as the years go on.
In a career spanning five decades, Journey is blazing hotter than ever with the lineup of Neal Schon (guitars, backing vocals), Jonathan Cain (keyboards, backing vocals), Ross Valory (bass, backing vocals), Deen Castronovo (drums, percussion, backing vocals) and Arnel Pineda (lead vocals).
The band has reached heights that likely no other artist can hit these days, with its Greatest Hits album hitting 15-million-plus in sales. It's not luck; it's persistent, hard work over the years. When TV shows like Glee and The Sopranos made the song "Don't Stop Believin'" a sensation decades after its release, it's because that music endured. Since the group's formation in 1973, the band has earned 19 Top 40 singles and 25 Gold and Platinum albums. "Don't Stop Believin'," Schon said, "has become this national anthem, world anthem. It's really wild. If somebody plays it, no matter where, everybody sings it."
Through the years, Journey has kept the music alive with classic-rock airplay and a touring schedule most bands can't or won't match. With the changes and upheavals in the music industry, nothing can replace the live concert experience.
"The one thing that remains the same is live performances," Schon said. "So that's why we're still here doing this. It's the one thing that can't be hacked and one thing that you absolutely have to show up live to be able to do. And so I still love it."
The hits came coming, with the new album Revelation debuting at #5 in 2008 and continuing their streak of platinum albums. A two-year world tour sealed Pineda's place as the voice of Journey. A new album came with Eclipse – this time with Pineda's full participation as a band member and songwriter. And the TV exposure of "Don't Stop Believin'" made the song is the #1 digital catalog song in history, with sales of more than 5.4 million in the U.S.
For more information, visit www.journeymusic.com