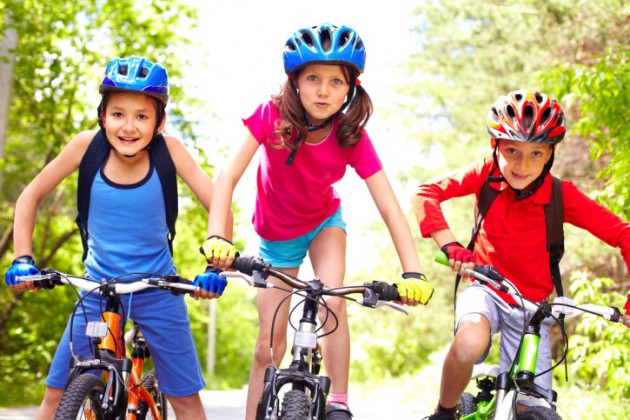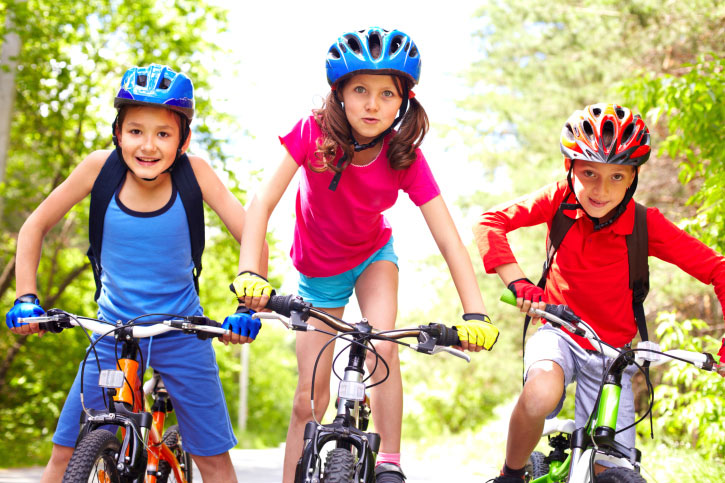 The 68th annual Penticton Peach Festival promises five days of free, family fun.
On Sunday, August 9, hundreds of youngsters with their bicycles, tricycles, wagons and colourful costumes will be escorted to the park by the Penticton Fire Dept., the Cranbrook Girls' Bugle Band and the Vancouver Travelling Band.
The parade is all part of the A&W Kiddies Day set for the final day Penticton Peach Festival. The parade leaves that corner at 11:30 a.m. and heads down Main Street to Okanagan Lake Park.
"Every family can afford to have fun at Kiddies Day," says Kiddies Day Director Rebecca Ogden.  "Our sponsors make it possible for us to hold a great event…with no admission charge."
In addition to live entertainment by well-known children's entertainer Cotton Candy., the free fun includes: face painting, bouncy castles, a waterslide, balloon animals, a Lego play table, and a petting zoo (sponsored by Home Hardware)
There will be an admission charge for pony rides and for Shooting Star Amusements rides in nearby Rotary Park.
Kiddies Day events are scheduled from 12 noon to 3 p.m., followed by regular Peachfest entertainment until 10 p.m.
Peach Festival runs from August 5 to 9. For further information, go to peachfest.com