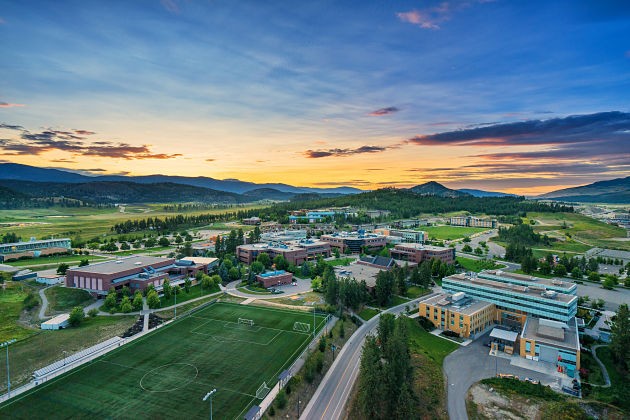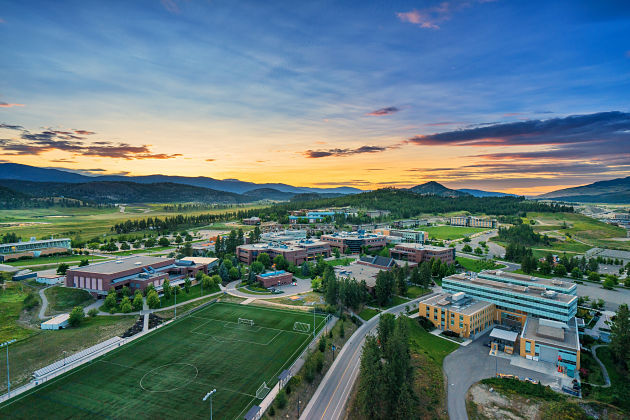 UBC is featuring a local soccer star at this year's Valley First/UBC Okanagan Athletics Breakfast.
Rob Friend is the special guest speaker at the annual event, a fundraiser for Heat athletes. Each spring, UBC's Okanagan campus hosts the Valley First/UBC Okanagan Athletics Breakfast which raises funds for the Athletics Breakfast Scholarship Endowment. Through the endowment fund, UBC is able to recruit high-achieving students to the Okanagan campus, explains Rob Johnson, director of Athletics and Recreation.
"Our goal is to attract students with the athletic ability required to be competitive at the national level," says Johnson. "We recruit these students from within the Okanagan Valley, throughout the province, and across the country. The breakfast endowment helps us provide the financial assistance needed to attract and support these outstanding UBC student athletes."
Johnson is excited that Friend, a former professional soccer player who spent much of his career playing in the European Premiere League, will be this year's special speaker.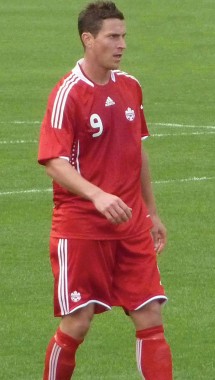 A graduate of KLO Secondary School, Friend went to Western Michigan University and the University of California Santa Barbara where he studied business economics. He captained the UC Santa Barbara men's soccer team, was named an All-American and was also the 2001 NCAA Division 1 top scorer. After graduation, he signed with Moss FK in the Norwegian 1st Division and later played with Norway's most successful club, Molde FK, which won the prestigious Norwegian Cup in 2005. His talents were sought by the best teams in Europe —earning large contracts to play in Holland and Germany — until he made his final move to join LA Galaxy in its MLS championship-winning 2014 season.
Along with Friend, Okanagan Heat point guard Mitch Goodwin will be student speaker. Goodwin, a Kelowna Secondary School grad and fourth-year Human Kinetics student, had a successful career as an elementary, middle, and secondary school student athlete and is one the most accomplished point guards in provincial high school basketball.
Johnson notes that UBC matches the proceeds of the Valley First/UBC Okanagan Athletics Breakfast and to date more than $500,000 has been raised for the Athletics Scholarship Endowment. As a result, $16,500 in awards is available to student athletes this year.
The 11th annual Valley First/UBC Okanagan Athletics Scholarship Breakfast takes place on Friday, April 8 at the Coast Capri Hotel. Doors open at 6:45 a.m. and the program starts at 7:15. Tickets are available here.