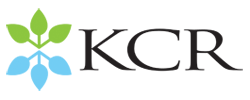 Kelowna residents are invited to join Kelowna Community Resources to plan the official opening of The Gathering Place, a safe place to talk about diversity in our community.
The conversations will focus on:
Discovering solutions for addressing racism and supporting multiculturalism
Exploring unique ways to support welcoming and inclusive communities
Meeting new people and engaging in meaningful conversations
Hearing from the community about what they would like from the multicultural centre
The planning meeting takes place December 9 at 5:30 pm at the School District 23 Educational Services Building located at 1040 Hollywood Road in Kelowna.
The Gathering Place will open in early January 2014 and celebrate community diversity.