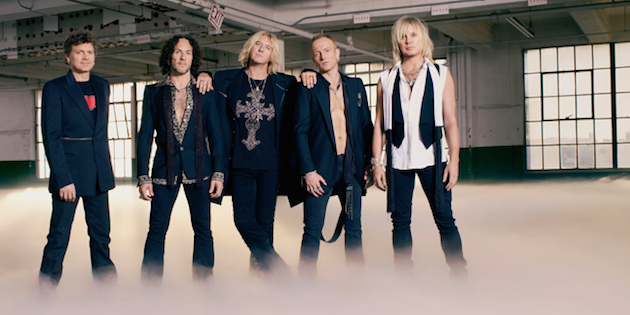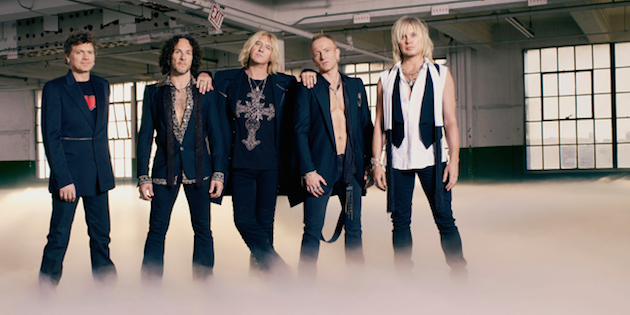 Def Leppard, one of the world's dominating powerhouses of rock, has announced a 13-stop Canadian tour in 2015.The tour will take in major venues across the country, kicking off in Penticton on April 15 and wrapping in London on May 5.
With 100 million records sold worldwide and two prestigious Diamond Awards to their credit, Def Leppard–Joe Elliott (vocals), Vivian Campbell (guitar), Phil Collen (guitar), Rick "Sav" Savage (bass) and Rick Allen (drums)—continues to be one of the most important forces in rock music.
The group's spectacular live shows, filled with powerful melodic rock anthems, have become synonymous with their name. For the past thirty years the band's concerts have become must-see events and have quickly made them an institution in the touring industry, as they continue to sell out arenas worldwide.
Tickets are $115.00, $75.00 and $45.50, plus applicable fees. Tickets go on sale to the general public on Friday, December 12 at 10:00 a.m.
Tickets can be purchased at www.ValleyFirstTix.com, by telephone at 1.877.SOEC.TIX (763.2849) or in person at the Valley First Box Office (at the SOEC) and Wine Country Visitor Centre.