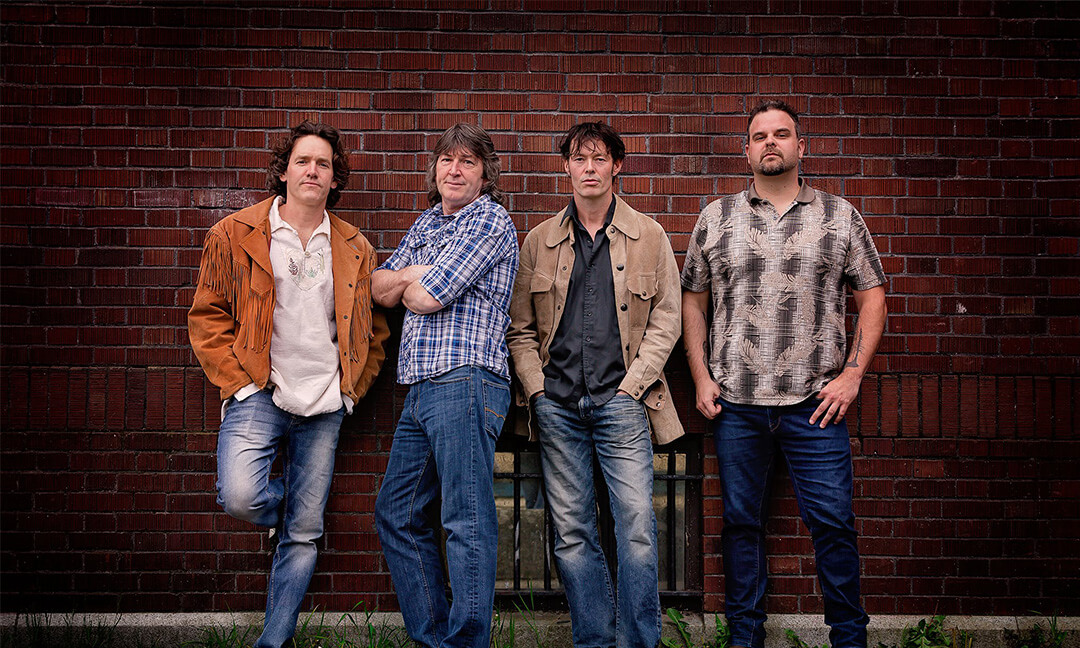 The tribute band Completely Creedence performs Thursday, September 21 at the Kelowna Community Theatre.
The Woodstock alum Creedence Clearwater Revival ruled the late 60s and early 70s. Their Southern Rock style encompassing roots rock, swamp rock and blues produced the hit titles "Proud Mary," "I Put a Spell on You," "Suzie Q," "Bad Moon Rising," "Midnight Special," "Travelin' Band," "Down On the Corner" and many others. And now, this Creedence Clearwater Revival tribute band will transported fans back in time to an era of intense passions. This four-piece group from Vancouver Island, also known as Mr. Completely, has been recording and performing together for more than a decade.
Tickets are $42.50  at the Prospera Place Box Office, 1223 Water Street. Charge by phone at 250-762-5050 or online at www.selectyourtickets.com.
For more about Completely Creedence visit: www.completelycreedence.com.