Gateway Casinos & Entertainment Limited took a significant step Monday towards relocating its Lake City Casino to the South Okanagan Events Centre, as the project was passed at a special council meeting and earned support from the Penticton City Council.
The new site at the SOEC will bring up to 150 new jobs and a $25 million investment to the local economy.  The Cascades Casino Penticton will include a spectacular gaming floor, multiple full-service restaurants and live entertainment. It will also feature the first rooftop patio for their signature restaurant, Match Eatery & Public House.
"As members of the Penticton business community for over 15 years, we are very excited about this redevelopment project and the first-class entertainment options it will allow us to bring to Penticton's entertainment destination," says Gateway Casinos Senior Vice President, Jag Nijjar.
Gateway has worked from the beginning to create a project that meets the needs of the Penticton community and allows the operation to stay in the city. This includes hosting five open house sessions where people came from across the Penticton region to learn about the project and offer their comments and suggestions.
"I'd personally like to thank everyone who attended Monday's council meeting, as well as our five open house sessions," says Nijjar. "Gateway Casinos has always valued the opinions of people in this community and the input we've received continues to enhance our project."
The next step for Gateway is to continue working with its partners throughout the community to finalize plans for the new location. Gateway is planning to open the new Cascades Casino Penticton in spring 2017.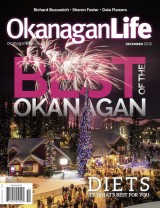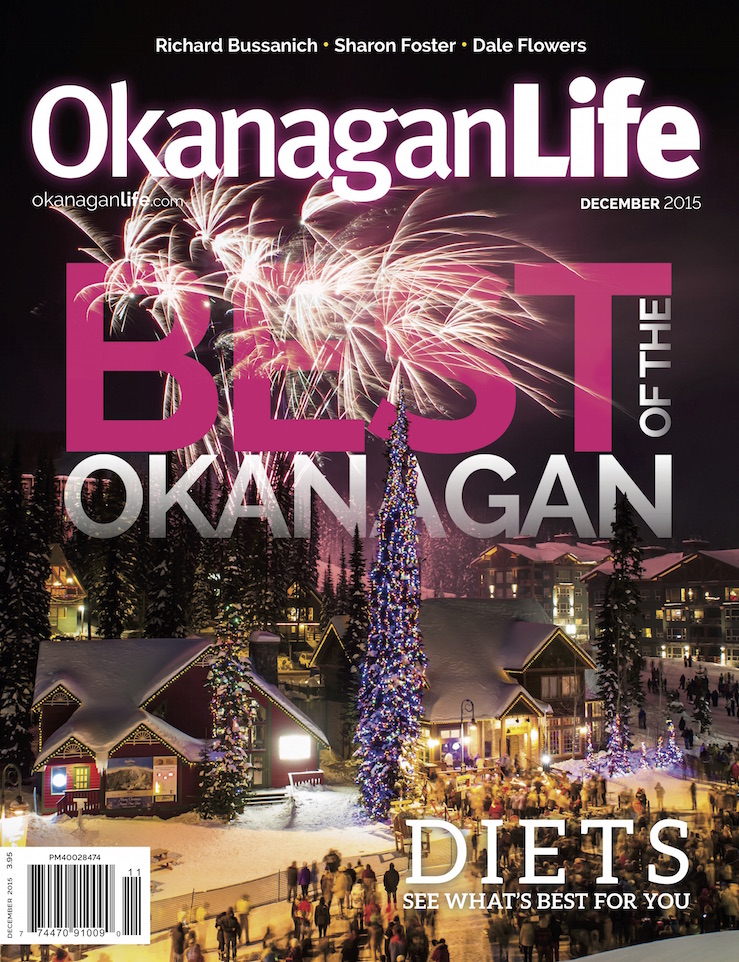 Our Dec issue celebrates the 2015 Best of the Okanagan award winners in the North, Central and South Okanagan. Wine writer Michael Botner sips from some Sake and we're in the kitchen with […]