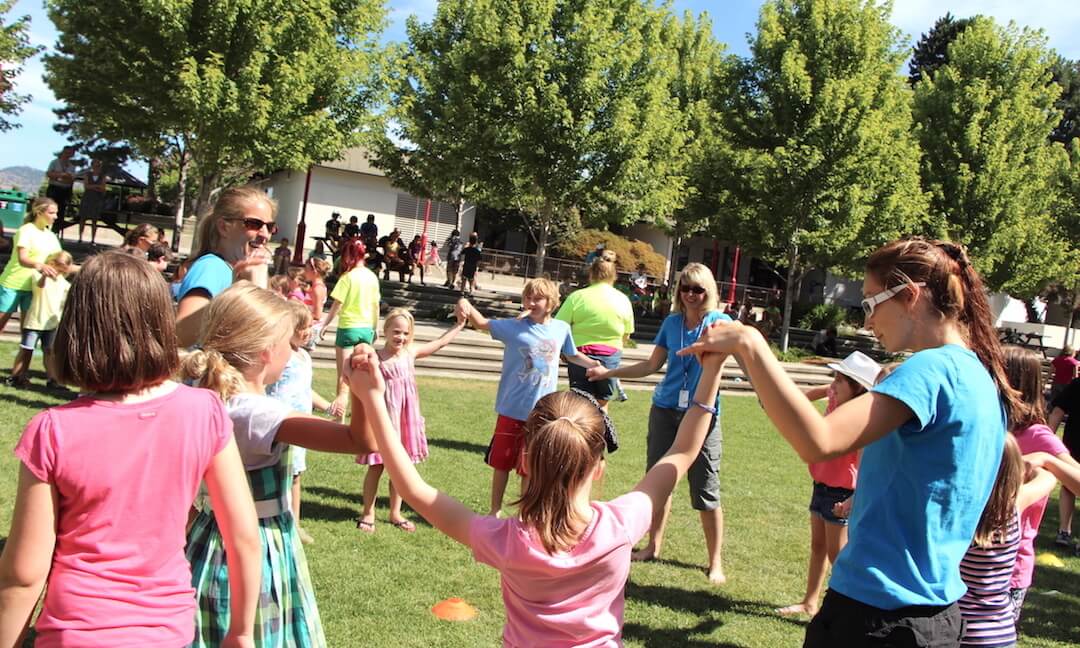 Youth in the Kelowna area will have an even better selection of summer camp opportunities to choose from this year when Okanagan College's Camp OC returns in July. Parents can also breathe a little easier thanks to after-camp care, which is new this year and allows for more time at the end of the day to pick up their campers.
Camp OC, coordinated by the College's Continuing Studies department, offers week-long educational day camps full of interactive experiences, fun and adventure for youth.
Back for its 13th year in Kelowna, camps will once again be offered for students in Grades 2-12. Parents can select from a range of camps including Minecraft programming, wood and metal fabrication camps, fashion and cooking camps, and go kart and flight academy camps, among others.
And while there are more choices than ever for students, there's also a new option sure to please parents and caregivers with busy schedules.
Camp organizers are offering optional after-camp care for students who will be entering Grades 2-6 this fall. With camps running 8:30 a.m. – 3:30 p.m., Monday to Friday, parents will now have the option of enrolling their child in week-long after camp care in which qualified staff will engage them in activities until 5 p.m. The cost ranges from $24-30 for the week.
"Previously parents had conflicts between their work schedules and camp pick up times, so we wanted to up the convenience factor," says Helena Jordo, Camp OC Coordinator for Kelowna. "Now parents can ensure that their children will be engaged in fun and supervised activities the entire day, and not have to juggle their work or life commitments to arrange for pickups."
Camp OC is also a chance for high school students to boost their resumes and chalk up volunteer hours required for graduation. And with more than 100 scheduled camps in Kelowna alone this year, youth volunteers are still needed to fill some key summer camp roles.
"Volunteering at Camp OC gives high schoolers some of the required credits they need toward graduation," says Jordo. "We track and report back all volunteer hours to the school districts and it's a great way for students thinking about attending the College to spend time on campus and learn their way around."
Last year more than 1,500 students took part in more than 100 different camps as part of Camp OC across the College's campuses in Kelowna, Penticton, Vernon and Revelstoke. The program has seen incredible growth since it launched in the summer of 2004, then with only 70 kids enrolled in about 10 camps.
More information about Camp OC is available at www.campoc.ca.