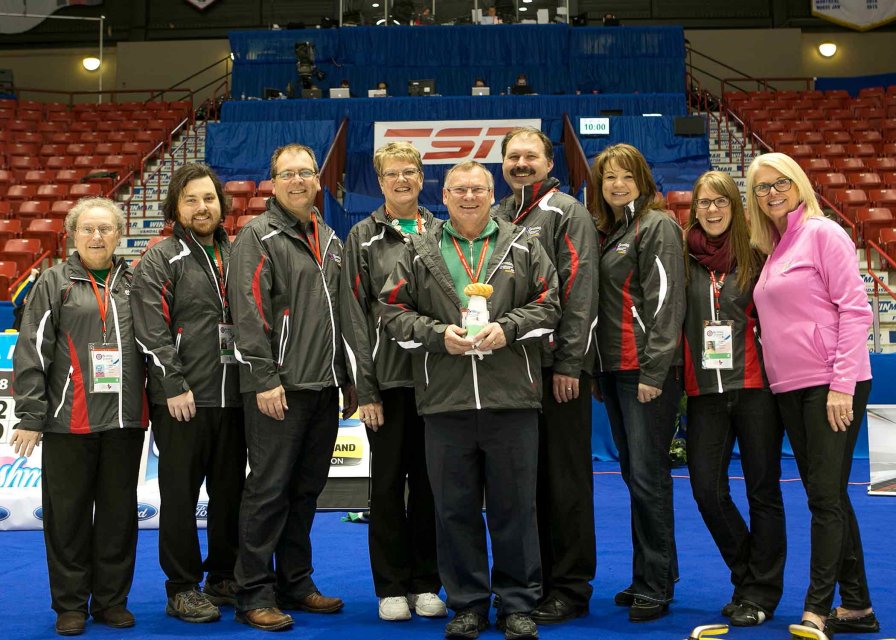 The search is on for volunteers for the 2018 Scotties Tournament of Hearts, January 27 to February 4 in Penticton.
Those interested, can sign up to volunteer at www.curling.ca/2018scotties/volunteers.
WHAT ARE THE BENEFITS OF VOLUNTEERING?
Receive the official volunteer clothing
Access to the famous Patch with live entertainment
Limited edition volunteer pin (not available to the general public)
Volunteer handbook
Invitation to the volunteer appreciation party
Access to the venue when not on shift. Seats are available based on capacity, reserved seating is not provided. For those volunteers who want reserved seats, it is suggested that they purchase tickets.
GENERAL INFORMATION
You must be 19 years of age or older as of January 27, 2018, to volunteer for the 2018 Scotties Tournament of Hearts.
Dependent on response from volunteers, all applications MAY NOT be required/accepted.
Every effort will be made to assign volunteers to their area of choice. Curling Canada hopes volunteers will want to assist in any area.