Blues at Salmon Arm's Roots & Blues Festival just got bigger. For the weekend of August 18-20, Roots & Blues is pleased to announce that four more blues acts, that collectively cover a big spectrum of that genre, have been added to the festival line-up.
Acoustic blues, covering many styles will be provided by two of Canada's finest blues disciples, veteran David Essig and recent Juno winner Michael Jerome Browne. Both are ex-pat Americans who came to this country as young men. Essig in the early seventies, while Browne moved to Quebec from his native Indiana with his parents in the eighties when he was nine.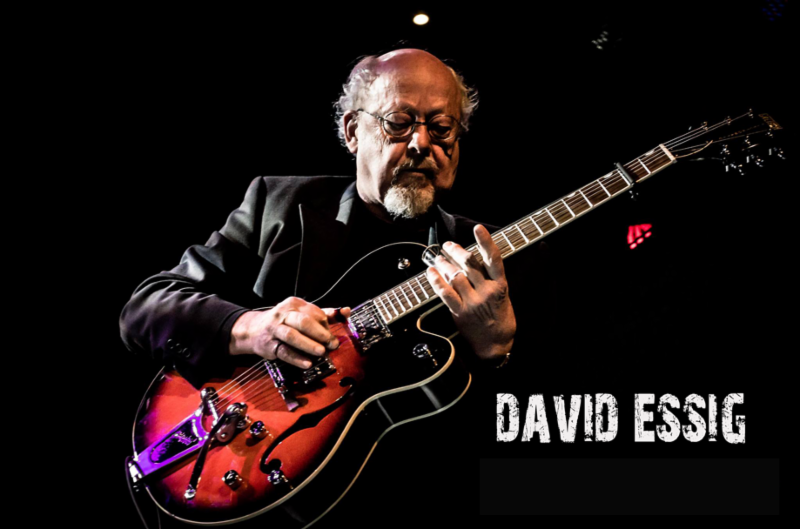 David Essig, has delivered brilliant interpretations of blues classics and original blues numbers over the course of his half century as a touring musician. But, Essig is also steeped in a multitude of traditional folk styles, and his career has seen him work extensively as a producer. He was a pioneer in the Canadian independent roots music scene as a label owner. Essig is a brilliant roots performer and songwriter, and along with his solo concert at Roots & Blues he will also be hosting a tribute to his friend, the late great tunesmith Willie P. Bennett, with guests Stephen Fearing and Claire Lynch.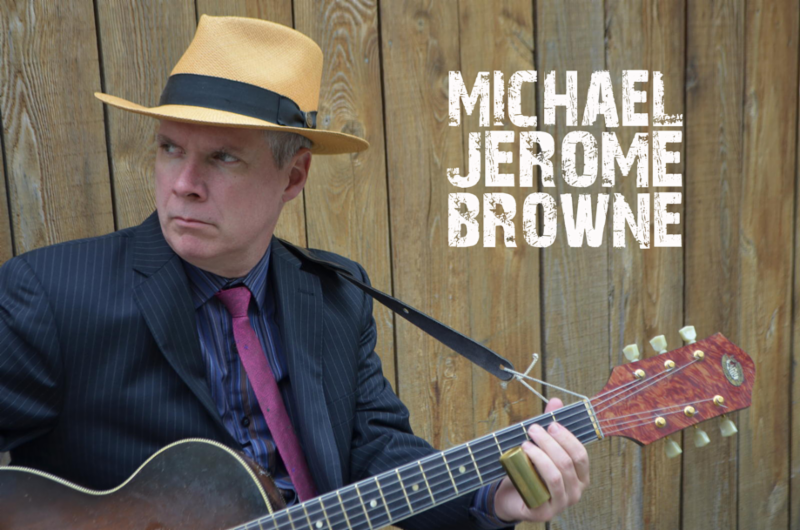 Michael Jerome Browne, like Essig, plays "the blues" but is also a champion of old time, cajun, country and swing music as well. He's not only a deadly slide guitarist but a fine fiddler and mandolin player who works extensively with Eric Bibb. To quote Frank-John Hadley Johnson of Downbeat magazine, "Michael Jerome Browne…magnifies the magnificence of 1920s and 1930s country blues numbers…A singer of clarity and character, he is as skilled on banjo and mandolin as he is on valuable old guitars." It isn't hard to figure out why Browne has been nominated for, and won, so many Canadian Folk Music and Juno Awards.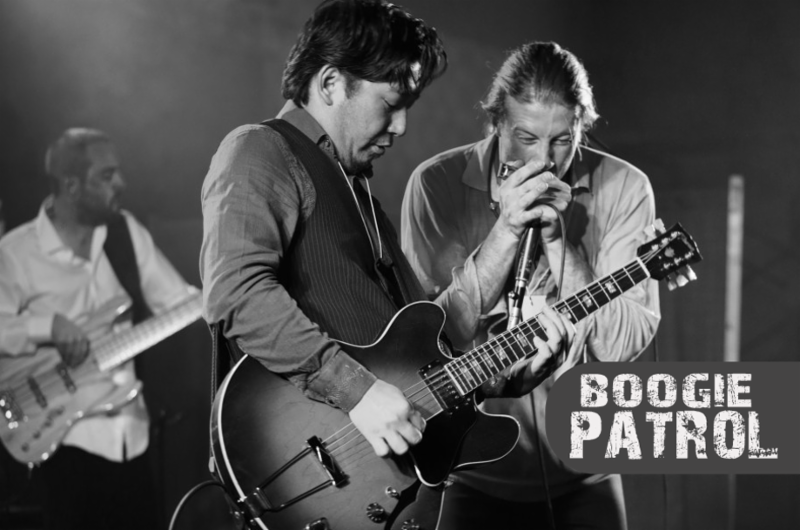 Alberta's Boogie Patrol is one of the hottest blues-influenced bands stretching the boundaries of the blues and giving it a fresh contemporary feel. Guided by vocalist and harmonica player Dan Shinnan, the group stirs blues with rock and soul, then tosses a dose of funk into the melting pot to create a sound that inspired Buddy Guy's guitarist Ric Hall to say, "Boogie Patrol is off the hook…they're on fire!" This quintet will headline the Roots & Blues barn stage on Thursday, August 17. They will also play a major role in the Mad Dogs Experience performance paying tribute to Joe Cocker and Leon Russell in the barn on Saturday night, and find their way onto a few workshop stages during the event.
The festival is celebrating its 25th year.
"The festival has a lot to celebrate in August 2017," says artistic director Peter North. "Twenty-five years is quite an accomplishment and says a lot about the audiences thru the years."
Go to www.rootsandblues.ca for ticket information.