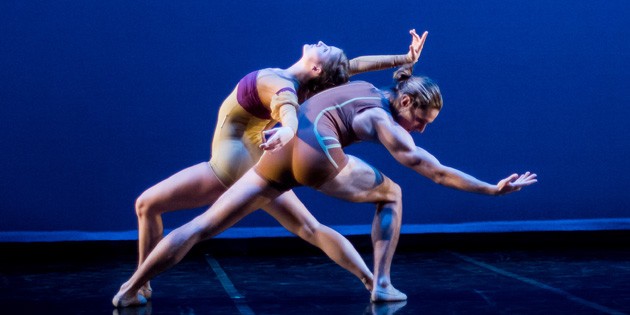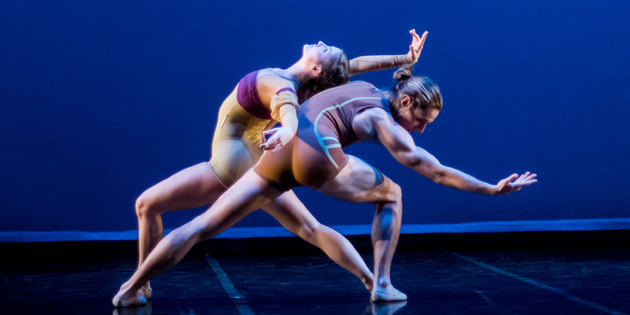 Ballet Kelowna announces that an anonymous donor is willing to match all new donations up to a total of $5,000 made between today and June 30. To date Ballet Kelowna has raised $29,100 in the campaign, and Artistic Director and CEO Simone Orlando is optimistic that the fundraising goal will be reached by next week.
"We've seen tremendous support for our first annual year-end campaign, and no matter the size of the gift, each one has a meaningful impact," says Orlando. "I'm inspired by our anonymous donor's willingness to generously support us by doubling donors' contributions."
So far, more than 80 individuals have stepped forward with donations to raise over 70% of the $40,000 target. To reach the campaign goal, Ballet Kelowna is seeking the remaining $10,900 by June 30.
The success of the year-end fundraising campaign will further solidify a strong finish to Ballet Kelowna's 2015 fiscal year. Moving forward, the Company will continue to deliver exciting new performances, programs and training opportunities to enhance the region's cultural landscape.
The inaugural Celebrate Excellence Fundraising Campaign concludes a busy yet rewarding year for Ballet Kelowna. The Company toured to eight cities across Western Canada, showcasing Canada's leading dance makers and receiving rave reviews from audience members. Subscriptions increased 61% over the previous year, and with support from the TELUS Thompson Okanagan Community Board, the Company successfully initiated a new youth engagement Spring Break program, Dance Break. Ballet Kelowna presented the Canadian Premiere of The Ashley Bouder Project on March 3, 2015 at the Kelowna Community Theatre (KCT) featuring stars of the New York City Ballet. Ballet Kelowna received a special invitation from The Banff Centre to participate in the 2015 Summer Professional Dance Program and the Company's dancers are currently at the Centre working with award-winning choreographer Gabrielle Lamb.
While there was healthy audience attendance over the 2014/15 Season, ticket sales cover less than 30% of the costs of producing and delivering Ballet Kelowna's performances and programs. Similar to other professional dance companies in Canada, the annual year-end campaign will play an important role in the Company's continued fiscal success.
To become a supporter of the Celebrate Excellence Fundraising Campaign, donations may be made online at: http://www.balletkelowna.ca/donate-now
or you may contact Ballet Kelowna by telephone: 250.762.6105.