The Vernon and District Performing Arts Centre proudly presents the Aspen Santa Fe Ballet on Tuesday, November 14 2017 at 7:30pm.
The Aspen Santa Fe Ballet's threefold vision – top global choreographers, distractive groundbreaking repertoire, and virtuoso dancers – is brought to life as three leading dance-makers from Spain and Finland present choreography that showcases the technique and interpretive skill of the talented eleven-person ensemble. They will bring three pieces to the stage: 1st Flash, Silent Ghost and Huma Rojo.
With a spark of humor and physical comedy, Huma Rojo, choreographed by Cayetano Soto, pairs head-to-toe red costuming with lively Latin music. Choreographed by Jorma Elo, 1st Flash brings powerful movements and expert ensemble work together to create a dramatic visual story. Silent Ghost, choreographed by Alejandro Cerrudo, is a beautiful, quiet piece that spans the stage with grace and spectacle.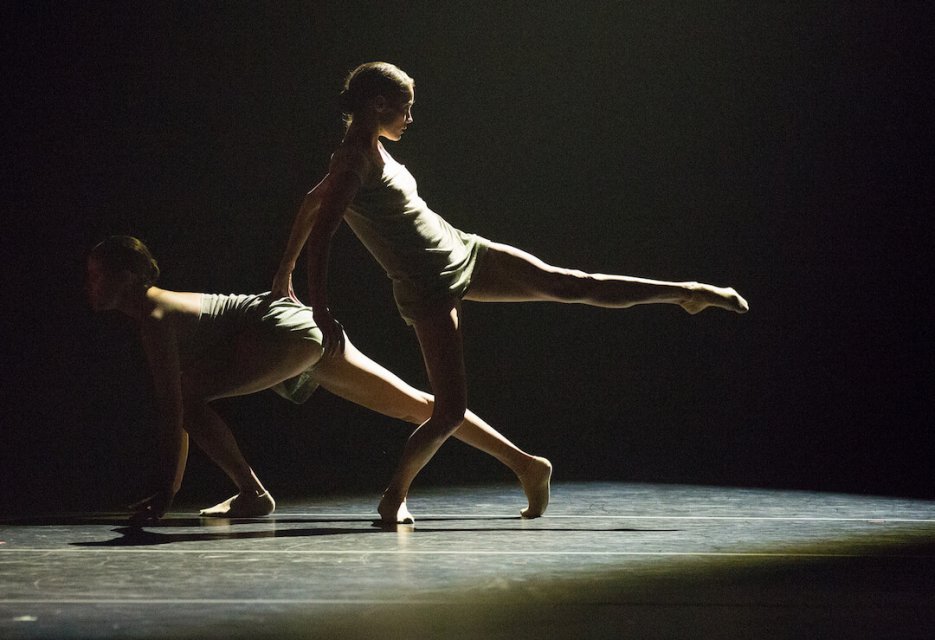 Hailing from two home-bases, the Rocky Mountains of Aspen and the Southwestern heat of Santa Fe, the Aspen Santa Fe Ballet has operated for two decades and influenced dance across the American West. The Boston Globe has called them "shape shifters who slip between pristine classicism and the oddest of contemporary movements with unconscious ease" and the New York Times states simply – "a breath of fresh air!"
Tickets for Aspen Santa Fe Ballet are $48 for adults, $45 for seniors and $43 for students. Call the Ticket Seller Box Office at 250-549-SHOW (7469) or log on line to www.ticketseller.ca for tickets and more information.
The Vernon and District Performing Arts Centre Thanks the following sponsors for their generous support: Telus,
Vernon Lodge, The Morning Star, Okanagan Advertiser Okanagan Valley College of Massage Therapy, Regional District of the North Okanagan and the Government of Canada.