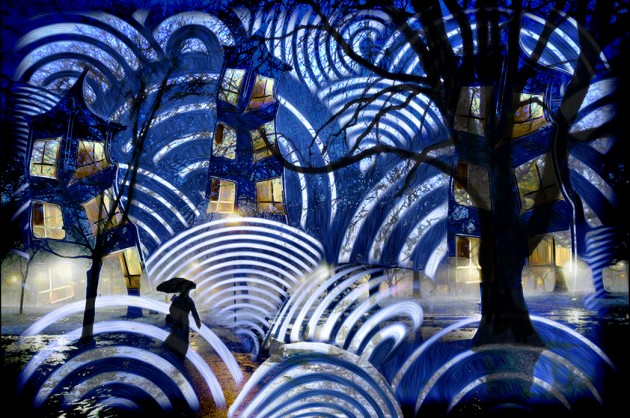 A new artist will be appearing at Kelowna's Rotary Art Centre in the month of July. Suzanne Williams will be having her first Art Show running from July 2 to 31. Ser work will be joined by Stu Dale and their art will be purchasable directly from the Art gallery. Suzanne plans to in attendance every Friday afternoon from 12 to 3 pm in order to meet the artist.
"To me, art is something that doesn't have a simple definition," says Suzanne Williams. "The main purpose I want to achieve is telling a story with the things that I create, whether it is a simple photograph or a digital painting - I want my creations to leave a lasting impression in those who view them. We are the stories we tell, I hope you enjoy mine. I trust my photographs to say more than my words ever could."
The title of the show is called Artography, stemming from the artist's techniques of starting out with a photograph and then putting it into various software programs and turning them into impressions of what Suzanne and Stu saw when shooting the image. There is a lot of knowledge, time, creativity, talent to create great digital art, so don't be shy to take one of their masterpieces home.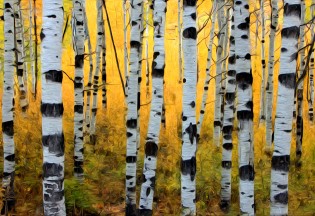 Suzanne is one of the founding photographers with The June Caldwell Cancer Connections project. The project travelled as a display across Canada, and has since been published in a book. She is also one of nine photographers in a documentary of Nurses at Work.  The documentary was on exhibit for two months at a major gallery in Toronto, which was viewed by over 1000 people. Along with these accomplishments, Suzanne is also a winner of the Canadian Music Scene CD Cover and many other awards in both Toronto and Kelowna.
You can find her art  sold commercially in various places, such as the shopping channel, hospitals and various large retailers, and small boutiques across Canada.