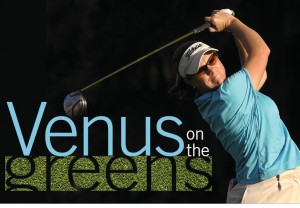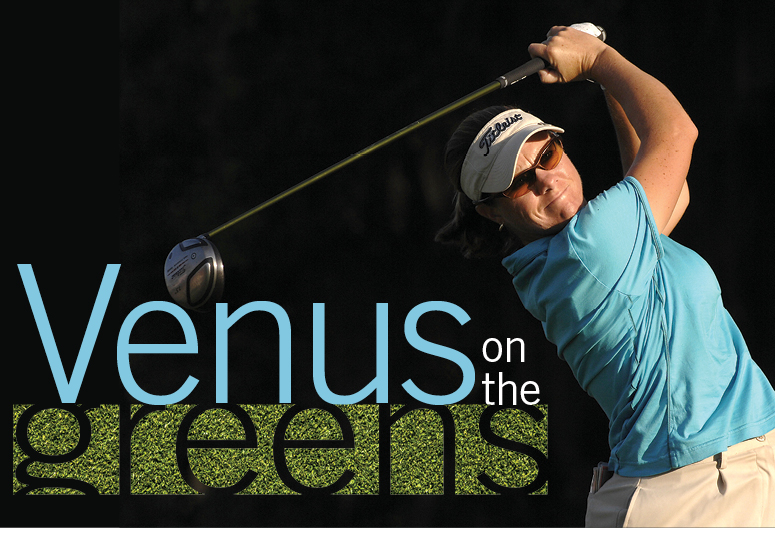 During the month of June, golf professionals golf from sunrise to sunset to support those living with ALS. Golf professionals across the Okanagan Shuswap are swinging in to help support the 10th Annual PGA of B.C. Golfathon for ALS.
"I am extremely excited for the PGA of BC's tenth year of participation with Golfathon for ALS, benefiting the ALS Society of BC patient services," says Donald Miyazaki, Executive Director of the PGA of BC. "In our ten years of involvement, the efforts of our members have generated over $1,023,000. We have also assisted the over 3,200 individuals in British Columbia whom are fighting this deadly disease. I am confident that with the continued support of our members, 2015 will be the most successful PGA of B.C. Golfathon for ALS to date."
On June 8 at the Salmon Arm Golf Course, golf professional Jesse Crowe golfed with his colleague Myles Johnson from the Spallmucheen Golf & Country Club, golfed 180 holes each.  Overall Myles scored 709 and Jesse 712.  As this course is Par 72 both shot under par for the day that started at 4:52 am and finished at 8:15 pm.
On June 15, professionals took to the courses in Kelowna. The Harvest Golf Club's Greg Giblin, Findlay Young and Jake Pilon joined Tower Ranch Golf & Country Club's  Scott Ellen.
Amyotrophic Lateral Sclerosis (ALS ), also referred to as Lou Gehrig's Disease, is a fatal  neurodegenerative disorder that affects the person's motor neurons that carry messages to the muscles resulting in weakness and wasting in arms, legs, mouth, throat and elsewhere; typically the person is immobilized within two to five years of the initial diagnosis. There is no known cause or cure yet, but there is hope through the ALS Society of BC.
Proceeds from the Golfathon for ALS provide important support services to ALS patients and research to find a cure. Donations are accepted online at www.golfathonforals.ca
June 17
Fairview Mountain Golf Club: Thierry Martine and Rob Tadey
June 21
Shuswap Lake Estates Golf Course: Bill Wilson
June 22
Black Mountain Golf Club: Taylor Fahey, Tyrel Griffiths & Greg Forbes
Kelowna Golf & Country Club: Jamie Stevenson & Rob Anderson
June 30
Gallagher's Canyon Golf Club: Jason Jurimae & Lee Alarie
July 3
Osoyoos Golf & Country Club: Drew Bolokoski & Andrew Goncalves
Over $1,000,000 raised in 9yrs. Happy to support such a cause! #ALS#Charity#PGAofBC#Golf#golfproprobspic.twitter.com/fzG4sFL92g

— Casey Johnson (@Casejohnsgolf) July 15, 2014