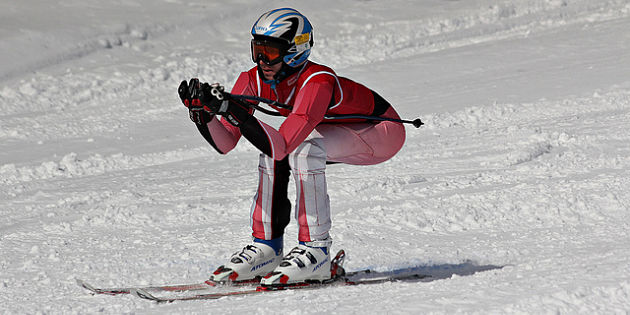 On February 19 to 21, the Special Olympics BC Winter Games are returning to Kamloops for the first time in 12 years, and Kamloops is giving a very warm welcome.
"Kamloops has really stepped up. The community has rallied to help us and we've had a great response from volunteers and sponsors. We're going to put on a great Games and a great experience for these athletes," 2015 SOBC Winter Games Chair Pat Davis said.
With just over 700 Special Olympics athletes and volunteer coaches and mission staff coming together in Canada's Tournament Capital from all parts of the province and the Yukon, the 2015 SOBC Winter Games will be an inspiring display of the power of sport to spotlight abilities and change lives.
Everyone who watches Special Olympics athletes participate and compete comes away inspired. These athletes have such a genuine love for their sports and they feel great confidence and pride from being able to take centre stage and show their abilities at Provincial Games.
The entertaining Games Opening Ceremony will kick off this empowering event on the evening of Thursday, Feb. 19, at 7:30 p.m. at the Tournament Capital Centre. The regional teams will march in with pride, joined by celebrity Honorary Coaches Travis Lulay of the BC Lions and Don Hay of the Kamloops Blazers. The excitement of the athletes will be a sight to see, and Games organizers have worked hard to plan a ceremony full of fantastic entertainment around the big moment when the teams enter.
Watch the Opening Ceremony live online starting at 7:30 p.m. Thursday by clicking here.