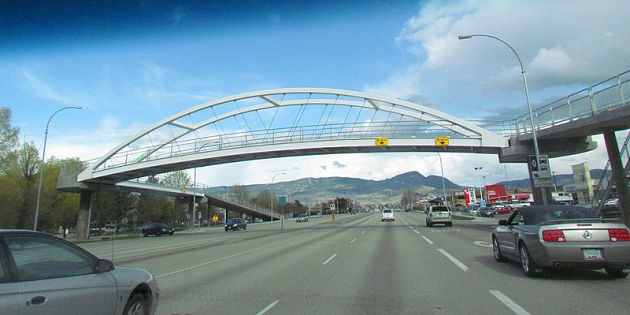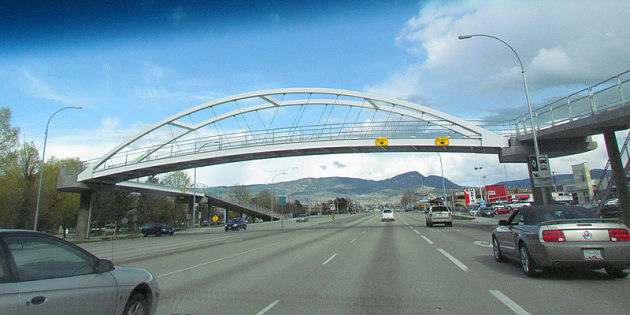 Kelowna residents are invited to learn more about the $1 billion infrastructure plan that will support the city's growth over the next 15 years.
The public can drop by to speak to City staff at Orchard Park, November 13 and 14 from noon to 5 p.m or go online at kelowna.ca/2030Kelowna to take a interactive look at the plan.
"Residents can experience firsthand what it's like to determine the level of infrastructure investment in city parks, transportation, civic and recreation buildings and utilities while balancing the community's values," says Infrastructure Planning Manager Joel Shaw. "The online tool lets them balance the budget firsthand."
On average over the next 15 years, the annual budget is forecasted to be $70 million per year with three quarters going to replace existing infrastructure and meet infrastructure demands as the city grows.
The results of the public outreach combined with other community master plans, regulatory requirements, financial policies and data from the Citizen Survey will be shared with City Council for further review and refinement prior to final adoption of the 2030 plan.
Visit kelowna.ca/2030Kelowna for more information.
Photo: A second pedestrian overpass on Harvey Avenue is proposed to connect the Central Green community with downtown.