Women's creativity shines in new show at Kelowna Art Gallery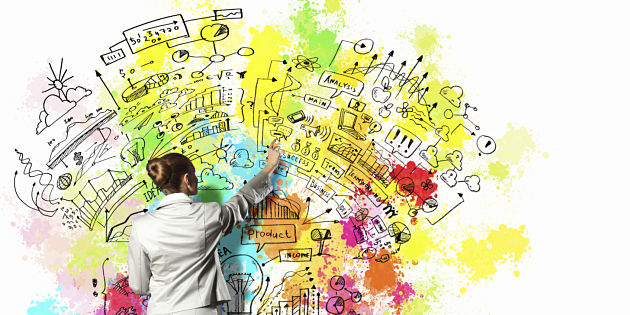 The Power of Women's Creativity: Past, Present, & Future
September 20 to December 6, 2014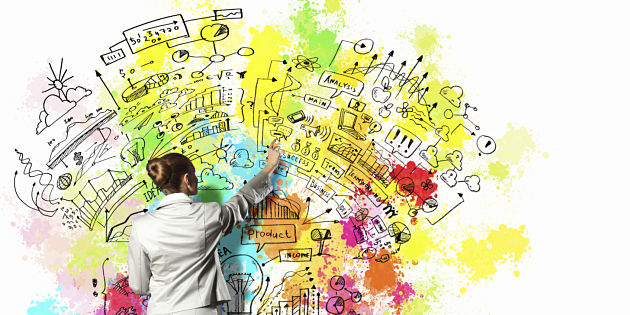 A new exhibition entitled The Power of Women's Creativity: Past, Present, & Future opens at the Kelowna Art Gallery on September 20. The show is presented in partnership with the Central Okanagan Women's Resource & Education Foundation and features over 60 works of art in a variety of media, including painting, drawing, sculpture, mixed media, and quilting, all created by local women.
The exhibition coincides with Women's History Month and celebrates the 85th anniversary of the Persons Case. In 1929, five Canadian women known as the famous 5 succeeded in having women defined as "persons" in the British North America Act. The Persons Case is a major achievement in Canadian history and this victory initiated the right of women to participate in all facets of life, and opened opportunities to realize their potentials.
Nellie McClung, one of the famous 5, poignantly said "We must remember the past to understand the present and face the future." Women artists in the Okanagan were asked to think about this quotation and then express through art what it meant to them. This exhibition is the result of their responses.
"We are so pleased with the response from artists in the community," says Micki Smith, Executive Director at the Central Okanagan Women's Resource and Education Foundation. "Using women's creativity in celebration of Women's History Month is a great opportunity to gain a greater understanding and appreciation for women's contributions to Canadian society and the progress we have made."
The Power of Women's Creativity: Past, Present, & Future will be on view from September 20 to December 6, 2014, in the Gallery's Front Project Space, which is free and open to the public.
Opening Reception
An opening reception to celebrate this exhibition will be held on Friday, September 19 from 7 to 9 pm, at the Kelowna Art Gallery. Many of the participating artists will be in attendance and remarks will be offered at 7 pm. This is a free event, open to Gallery members and guests, by invitation.
The Kelowna Art Gallery is located at 1315 Water Street in downtown Kelowna. For more information about current exhibitions, public programming or special events, please visit the Kelowna Art Gallery online at www.kelownaartgallery.com or call 250-762-2226.