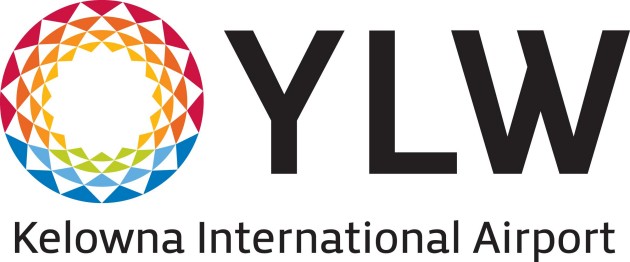 Kelowna International Airport (YLW) will host its annual Spring Travel Event on Feb. 27, when the public will be able to meet with air carriers, travel agents, hotels and resorts to get helpful travel tips and information on popular vacation destinations.
"This is a great opportunity for local residents to learn about exciting new travel options from YLW," said Sam Samaddar, Airport Director. "We also have a fantastic line up of prizes for the draw, with all money raised going to Metro Community."
This year, YLW and its partners are giving away five prize packages, including:
-Tickets for two to Dublin, Ireland, courtesy of Air Canada
-A flight for two to Prince George, Smithers or Terrace on Central Mountain Air
-A vacation package for two to Whitehorse with Air North, Yukon's Airline
-A vacation package for two to Victoria on Pacific Coastal Airlines; and,
-One $250 Travel voucher with Air Canada Vacations.
At the event, YLW will also host an Open House for the new airport Master Plan 2045. Citizens will have the opportunity to review key aspects of the draft plan, including future airport development, cost-effective options and environmental impacts, and provide valuable feedback that will be considered in the development of the final Master Plan.
Free parking will be provided in the long-term lot during event hours, 11:00 a.m. to 3:00 p.m. Attendees are required to bring in their parking voucher to be validated.
For more information on the Spring Travel Event, visit ylw.kelowna.ca.