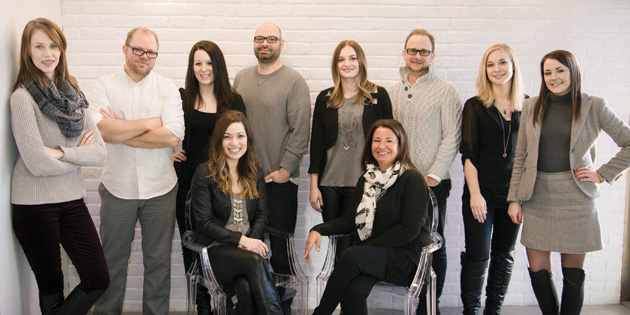 In 1995, Sticks and Stones founder Carla Bond-Fisher entered the market to leave North America a little more beautiful than she'd found it. Twenty years, multiple moves and countless clients later, Carla's at the top of her game, both professionally and personally.
When asked about what success takes, Carla says it comes down to creating relationships, hard work and perseverance. The fact that some team members are going on their tenth year is a testament to their collaborative vision. Sticks and Stones was founded on the simple principle of doing something and doing it well.
The entire team has worked hard to create a beautiful Western Canada and show no signs of slowing down.
PROMOTION
Published annually, Okanagan Life Progress presents
Okanagan Valley business stories told by the people behind them.
For advertising details, see Share Your Story of Progress.
[downloads ids="134199, 131696″ ]