Sylvanna Wilson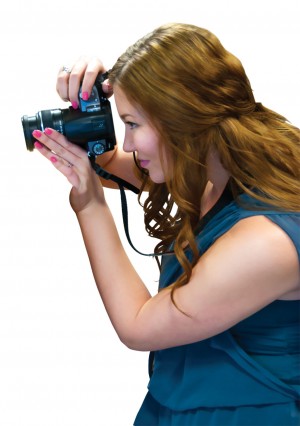 Vernon Secondary School
2013 Grad
Criminologist for social justice
Believe in yourself and know you can do much more than you think you can. Wise words from this compassionate young woman who says her main strength is working with others. Who would she like to have dinner with? Archbishop Desmond Tutu. "He's incredible, inspiring and his life story is amazing."
Quintessential career: social worker. Want the power to help people. Volunteering in Kenya with Vernon Secondary School Global Action Program has put assisting people in Third World countries close to my heart.
Favourite subjects: psychology, sociology and law. All classes to pursue future goals.
Independence: Saturday receptionist at Royal LePage, former Real Canadian Wholesale Club cashier. Saving for school to avoid student loans. By September 2014 move to Penticton to study criminal and social justice.
Environment in 50 years: everyone on the globe will have access to clean water.
Helping out: volunteered in Kenya, helped build a classroom in August 2012 with VSS Global Action program, fundraising speeches at Silver Star and Kal Rotaries for Kenya, speaker at Vancouver We Day, top fundraiser for Waterwalk, raising money for clean water access in developing countries.
Fitness find: black belt in Taekwondo. Train six days a week at Kees Martial Arts in Vernon. Tons of fun. Moved me forward in self-confidence, self-discipline and perseverance.
Must have technology: my camera. Share my visual perspective with others.
Social media: use Facebook on my Android phone to share issues that need awareness.
eReader or print: all hard copy. Current favourite, My Maasai Life by Robin Wiszowaty, describing her experiences living in rural Kenya.
Creative outlet: wedding photography. Volunteer photographer at BC Winter Games.
Lasting life lesson: Sue Egan, VSS Global Action teacher taught me never to pass up the chance to make even a small difference in another person's life.