Entrepreneur and panelist for hit TV show Dragons' Den, Jim Treliving has found success with the Naramata Benchlands, a residential community being developed in the South Okanagan.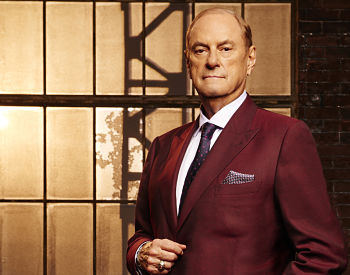 "It really is a piece of paradise overlooking a large variety of vineyards, orchards, wineries and the Okanagan Lake," says Treliving, partner, Naramata Benchlands Properties. "It's a place where you can have extra room to breathe, and spend time with your family with all the conveniences of living close to Penticton."
The community's first phase is 90 per cent sold out while house sales in the Okanagan soar. The Okanagan Mainline Real Estate Board reported 1,200 units selling in May of 2016, up 35.5 per cent from the same month last year.
The quiet village-like community is a  located on a hillside on the east side of the Okanagan Lake with spectacular views, 35 vineyards, and several fine dining options to compliment the local wines. The community is preparing to launch its second phase of home sites in the Fall while only five home sites remain in the first phase. Prices for home sites start at $189,000.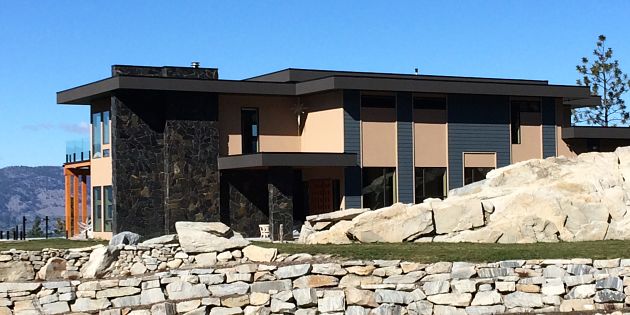 "Naramata is truly one of the gems of the Okanagan," says Randy Kowalchuk, president, Naramata Benchlands Properties. "This is a special place and those looking for larger home sites won't want to wait for the Phase 2 launch but the views in both phases are stunning."
The final five sites range from half acres to full acres and are the last ones of this size available. Phase 2 of the development will include an additional 42 smaller home sites being launched in the fall.
Naramata Benchlands Properties, is a partnership between T&M Management Services Ltd., owned by Treliving and long-time Boston Pizza partner George Melville, and Lajora Holdings.