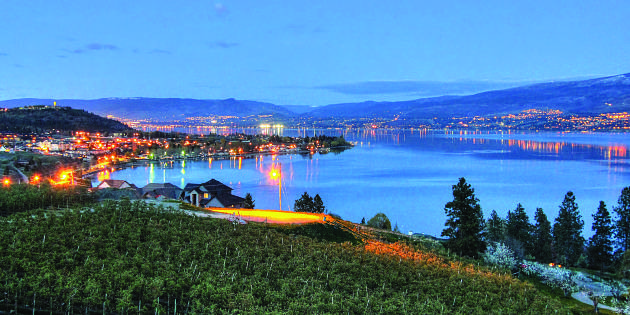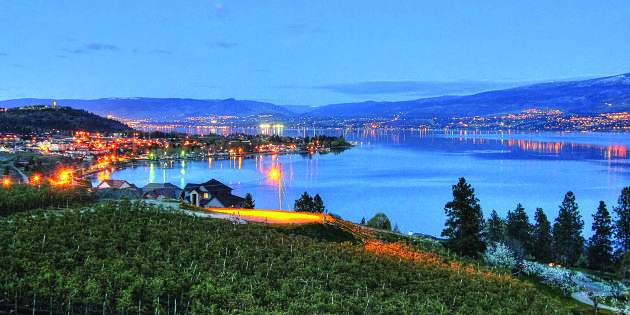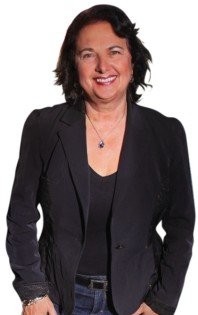 Specializing in luxury homes and waterfront properties, Coldwell Banker Jane Hoffman Group provides top-notch service, along with a first class website and marketing program.
Whether you're looking at getting into the market, finding an investment property, or upgrading to your perfect dream home, they have the expertise to help you find the perfect location with the amenities you need, in the right price range for you.
Start with a leisurely online tour of their website, www.janehoffman.com, where you can take your time exploring some of the most exquisite luxury and waterfront homes, townhomes and condos in the Okanagan Valley.
Browse homes by price (with categories ranging from under $499,000 to over $4,000,000) or by property type: choose from investment opportunities, condos and townhomes, lakeshore, residential farms, lots and acreages. You can even browse by the features you need, like three-plus garages, equestrian facility, boat dock, sandy beach or penthouse.
Whenever you need the services of a real estate professional, you want someone with a stellar reputation and a strong track record of results. In the highly competitive Kelowna area market, Jane Hoffman Group has consistently proven to be an industry leader.
You want someone you're comfortable with, too. Jane Hoffman has been a real estate agent in Kelowna since 1985, and is firmly invested in her community, where she is a strong supporter of the Central Okanagan Hospice Association.
Jane is backed by an award-winning team of experts, and all of them love the work they do. Managing broker Kristy Huber has more than 20 years experience in the real estate industry; since 1993, she has been overseeing all daily operations, along with listing homes, preparing market evaluations and showing homes to prospective buyers.
The full team at Coldwell Banker Jane Hoffman Group includes eight licensed Realtors® and three support staff, and together they bring a wealth of experience and knowledge to every client, and to every property, whether selling or buying. To complement their own strengths, Jane Hoffman Group has chosen a partner in Coldwell Banker Previews International for the global networking and marketing opportunities Coldwell Banker can bring to their clients.
Jane recently launched her new Signature Video, showcasing Kelowna and Jane Hoffman Group.
Get to know Jane and her team through her blog, and through their online bios at www.janehoffman.com. You can contact them through the quick response form on their website, email Jane or a member of the team, or call them at 250.868.2223 (toll free at 1.888.535.6962). Or drop by the office. You'll find them at #14–1470 Harvey Avenue in Kelowna.