Kelowna City Council has approved the development permit for Urbana at Central Green. The collection of 55 new homes developed by Mission Group is the third and final phase of condominiums at Central Green.
More than 160 homes have been sold in less than two years since Mission Group broke ground on Central Green One in 2016. Upon full buildout, Mission Group will have completed 225 new homes at Central Green in the heart of Kelowna.
"This is an exciting moment for us, for many years the site lay bare," says Randy Shier, president of Mission Group. "In partnership with Al Stober Construction, we had a vision to turn an empty lot into the new hub of Kelowna. Now with Urbana coming to fruition, we are seeing the vision become reality."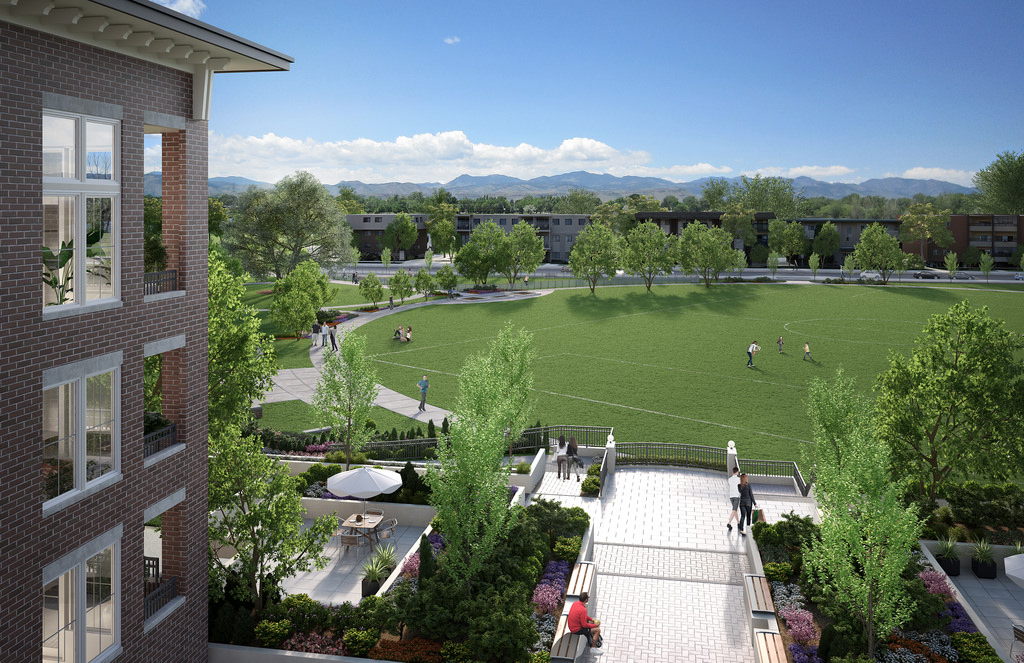 During December's City of Kelowna budget deliberations, Council allocated another $1.35 million towards the construction of Phase 2 of Rowcliffe Park. The total park value is estimated just over $3 million and Kelowna's largest urban park. Construction on the park will start in spring 2018.
Sales in the Central Okanagan continue to rise, according to the Okanagan Mainland Real Estate Board: Condominium sales in 2017 increased by 6 per cent compared to 2016.
Homes at Urbana range from studios to three bedrooms and are priced between the high 100s and mid 500s. Located downtown, Central Green makes the most of open space with good connections within the neighbourhood and surrounding areas for pedestrians, cyclists and vehicles essential for residents to capitalize on its location as the new hub of Kelowna.
"I love living downtown, everything is walkable which is so nice," says Laurie Baird, a resident at Central Green. "I got this beautiful loft home with tons of windows, high ceilings and a great view over the park. I know my neighbour that bought the loft home beside me and I met a girl from the local bank who bought a home also so I think it's going to be a really neat community."
The Urbana Discovery Centre and Display Home at 1800 Richter Street in Kelowna will be open for private appointments starting January 27. Those interested in learning more can register at centralgreen.ca. To set up an appointment at the Discovery Centre email info@centralgreen.ca or call 778.581.5800.