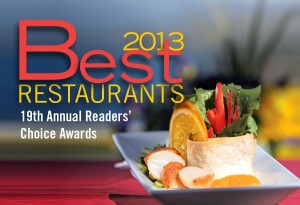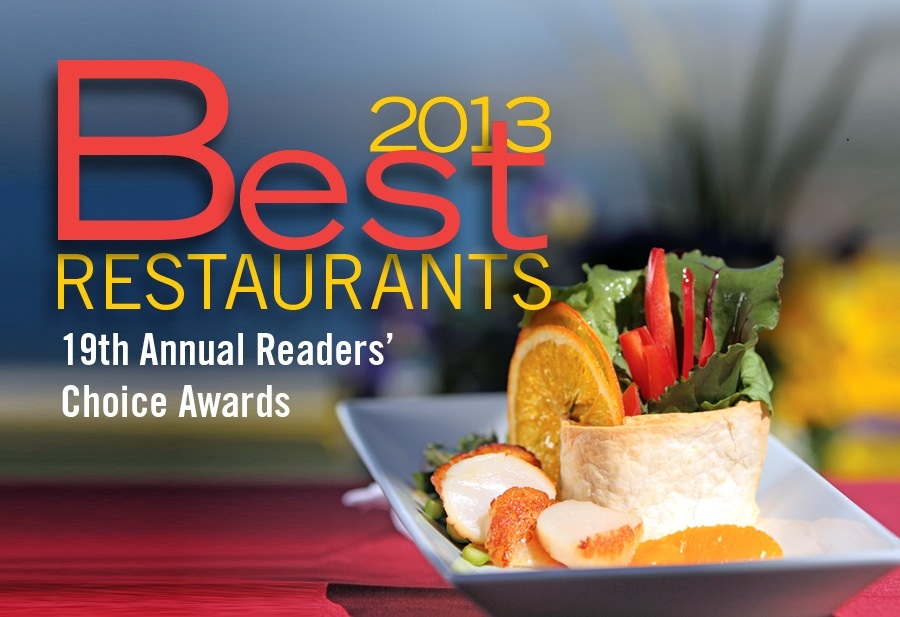 The Best Restaurants brand is one of the most recognizable in the Okanagan Valley. For 19 years, OkanaganLife readers have voted for their favourites —and for 19 years we have published the results in a magazine that has quietly become one of the best read magazines—of all magazines—per capita!
It is so important that you have voted for your friends, colleagues, neighbours and peers—to determine those who deserve to be winners of Okanagan Life magazine's 19th Annual Best Restaurants and to help us pay tribute to the outstanding people in our communities who deserve to be named The Best.
Here are the winners – Best Restaurants 2013.
—John Paul Byrne, Publisher