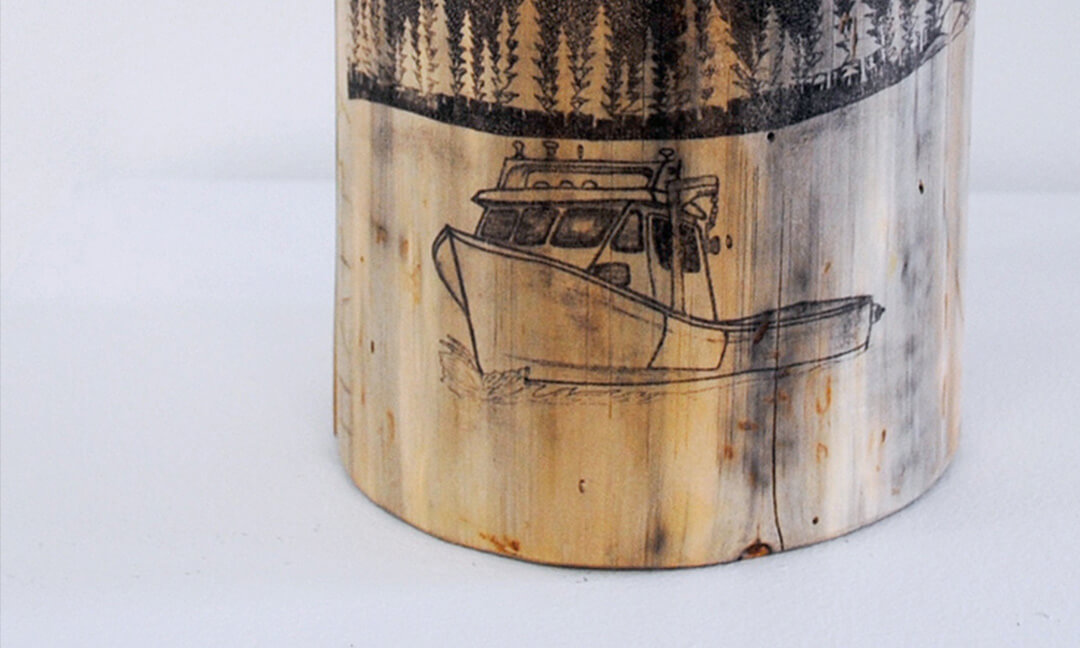 Visitors to the Kelowna Art Gallery will get a glimpse at just how much artistic talent resides in youth in the Okanagan through a new exhibition on view. Art in Action: LOVE celebrates the creativity of over 150 middle- and high-school students from the Central Okanagan region and features a diverse selection of works of art created by them.
This is an exciting year, as it marks the 31st annual Art in Action exhibition that calls on students each year to unleash their imagination, and to create their own extraordinary visions of life through painting, sculpture, printmaking, drawing, photography, and digital media.
"Art in Action showcases just how remarkable the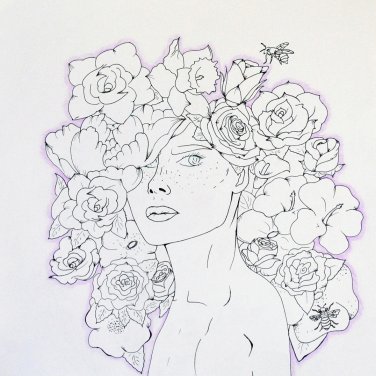 art activities taking place in local classrooms are," says Kelowna Art Gallery Executive Director, Nataley Nagy. "It is fascinating to see the thoughts, attitudes, and ideas of youth being expressed through visual art and also inspiring to see just how talented these young artists are."
This year also coincides with the celebration of the 150th anniversary of Canada, and LOVE is intended as an opportunity for youth to share their stories, thoughts, and perspectives about our nation through artistic expression.
The exhibition is still on display until June 14, 2017 in The Front project space of the Gallery, which is open to the public and free of charge. For more information about Art in Action visit www.kelownaartgallery.com or call 250-762-2226.