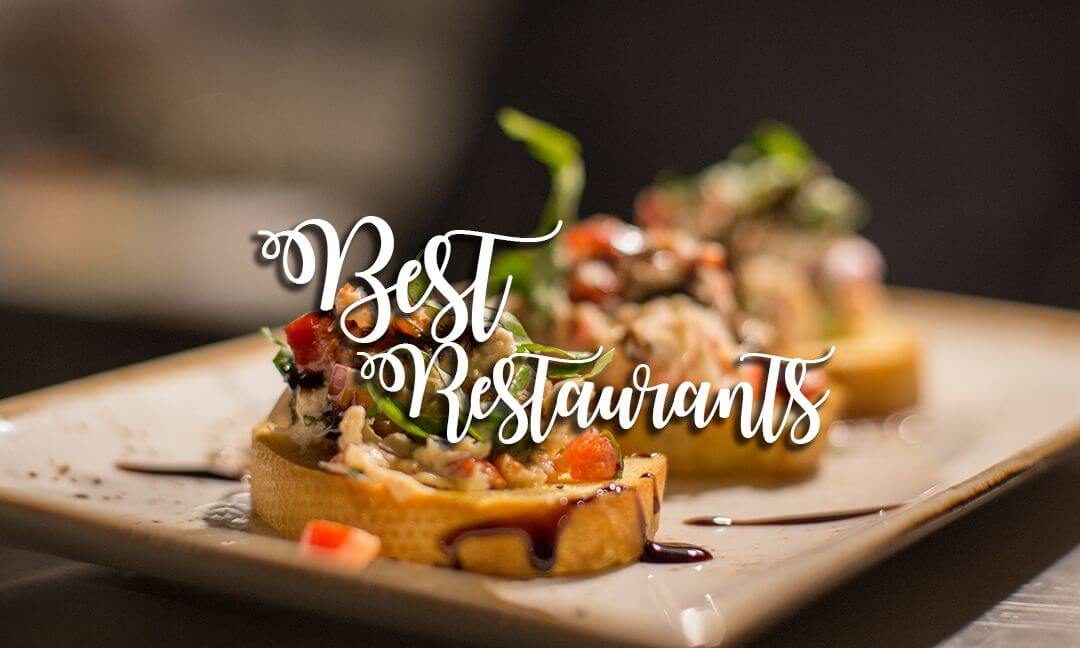 Here are the winners of the 2017 Okanagan Life Best Restaurants Readers' Choice Awards, our 23nd edition. 
Our voters have taken their time, sampled, savoured and make their choices. Celebrate with them the top dining spots in the Okanagan Valley and salute the restaurateurs, chefs, staff and servers who passion makes dining in our Valley an unrivalled experience.
You'll find among their picks some well known favourites as well a few new restaurants that have made their way onto this coveted curated list. These destinations offer stunning architecture and decor, savoury selections and that special something to satisfy any craving.
[downloads ids="146971″ columns="1″]