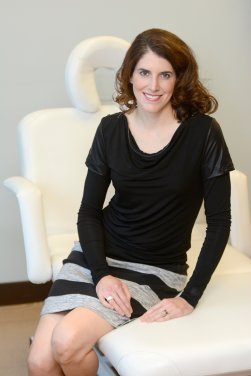 A big thanks to our wonderful patients who voted for us in Okanagan Life magazine's Best of the Okanagan Awards, which again placed us as the Best Laser and Aesthetics Clinic in the Central Okanagan.
Here's our interview with Dr. Janna Bentley, founder and medical director of Lakeshore Vein & Aesthetics Clinic.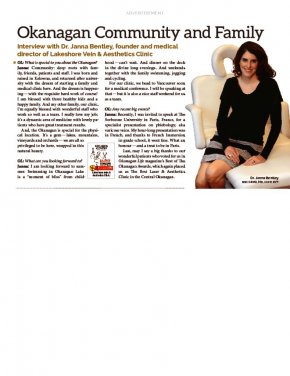 PROMOTION
Published annually, Okanagan Life Progress presents
Okanagan Valley business stories told by the people behind them.
For advertising details, see Spotlight on Okanagan Business.
---
As seen in
[downloads ids="145461″]