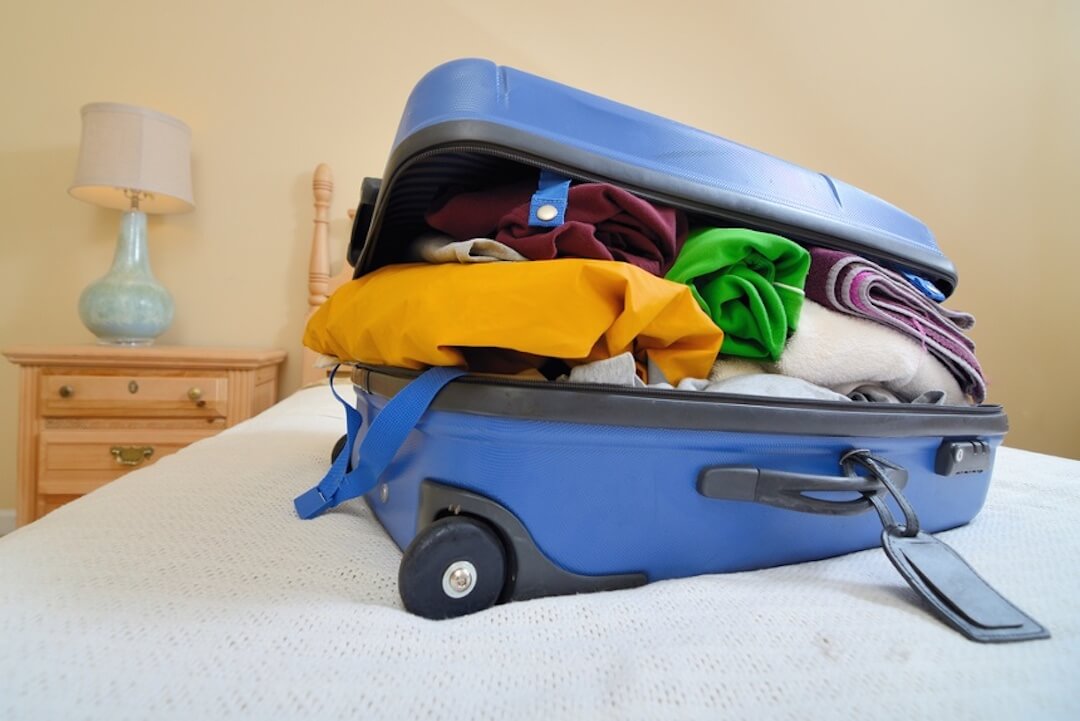 "What do you mean I'm only allowed one bag?" I asked the check-in counter clerk at the Cathay Pacific counter in the Hong Kong airport. "The website said two bags, fifty-five pounds each."
"I'm sorry, madam. The Dragon Air flight to Kathmandu allows only one bag per person," she said.
"My second bag is full of school supplies for Nepali children in a remote village," I countered, in my best authoritative former elementary school principal voice. "I'm taking it and I'm not paying extra."
"One bag only," she repeated. She paused and looked straight at me, her frustration evident in her wrinkled brow. I politely but firmly stared her down. "One moment, please," she said and walked away from the counter.
My mistake: stopping over for three days in Hong Kong. Apparenty Dragon Air, the Cathay Pacific affiliate I was flying to Kathmandu, only permits two bags on immediately connecting flights. No stopovers allowed. Who knew? Not me. Nowhere was it mentioned on the website.
I waited, worrying about how I'd get the school supplies to Kathmandu on time for my two-week volunteer English-teaching stint in Nepal's Ratmate village.
The clerk finally returned to the counter. Without a word of explanation or request for my Visa card, she checked both bags. "Enjoy your flight," she said, and I did, despite guilty thoughts around the possibility of my extra bag dragging down the plane somewhere over the Himalaya.
Who makes these rules, anyhow? Are they ever followed? Apparently it's sometimes a judgment call, and sometimes it's who you know.
Several months later, leaving Kathmandu for the return Hong Kong stopover, I was helped by a new friend, who happened to be the airport services manager for Dragon Air.  "Come with me," he said, taking my arm and escorting me out of the economy class lineup. Not only did he check in both my heavy duffle bags, souvenirs and gifts now filling the gap left by school supplies, he bumped me to business class. Apparently rules are made to be broken. No complaints or worries this time.
Recently at the Kelowna airport I stood behind a gigantic man the size of an NFL linebacker. His large duffle bag was judged to be just under the allowed weight limit and he was ushered ahead. I waited, all 110 pounds of me, nervously fidgeting because I thought my checked bag was five pounds overweight. As it happened, I also narrowly passed the weigh scale test. But then my sense of justice kicked in. At a rough guess, I'd say the linebacker and his bag outweighed me and my bag by three times—and I bet his pockets were full of heavy stuff, too: change, iPhone, you know, guy stuff. Was any of that taken into consideration? 
I have a proposal for airlines. Weight allowances should be based on the total weight of passenger and bags. No exceptions. And don't even get me started on carry-on.