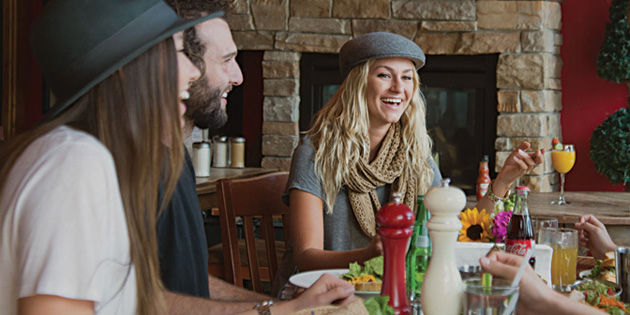 An icon in downtown Kelowna, 'the Boh,' as it's affectionately known, is a favourite among locals and tourists for incredible downtown dining. In 2015, it won Best Breakfast, Best Vegetarian and Best Caterer in Okanagan Life's Readers' Choice Awards.
Offering breakfast and lunch in a funky downtown setting, their menu features some of the best, fresh local ingredients the area has to offer. What started as a family-run business inspired by home-cooking has become a Kelowna institution in eclectic and delicious comfort food.
Soak in the sun on their patio or have them cater your event anywhere in the Valley. The Bohemian Café is open Wednesday to Sunday at 524 Bernard Avenue.
Check out bohemiancater.com for details.
PROMOTION
Published annually, Okanagan Life Progress presents
Okanagan Valley business stories told by the people behind them.
For advertising details, see Share Your Story of Progress.
As seen in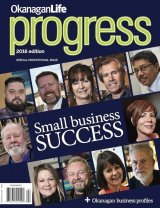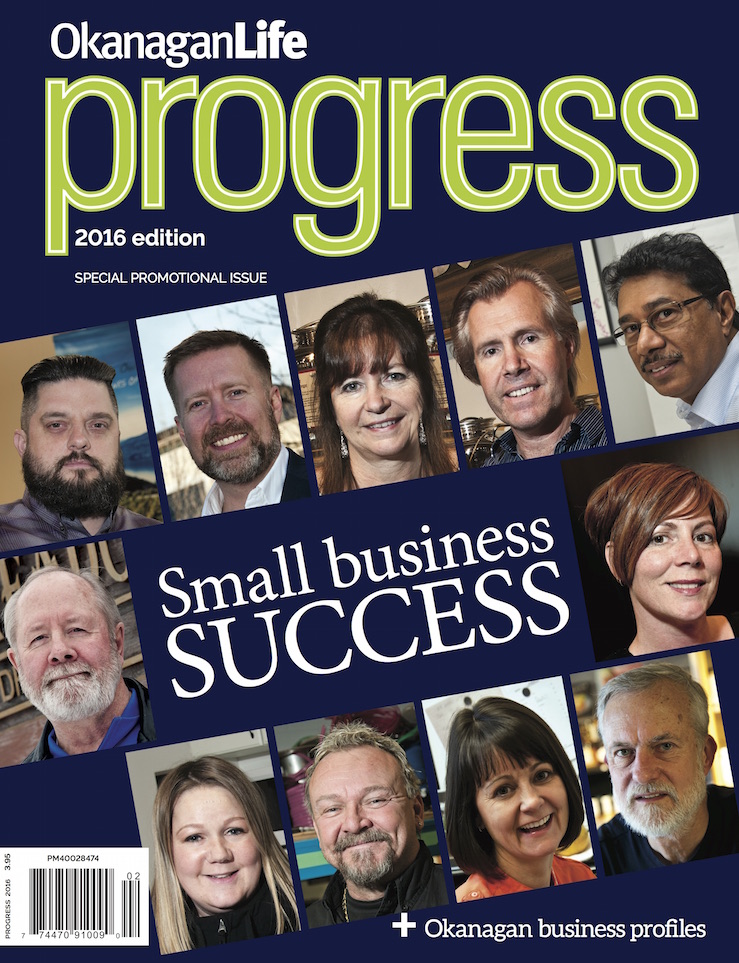 The 2016 Progress magazine celebrates Okanagan business stories. Our cover story by writer Bruce Kemp celebrate Small Business Success in the Okanagan. Our Review column Self-employed includes some poignant words from well loved writer […]