Kelsey Serwa welcomed home
Hundreds gathered at Kelowna International Airport to welcome home Olympic silver medallist Kelsey Serwa. "It felt like I was going out for the medal ceremony again; it brought me to tears," said the 24-year-old racer.
Kelsey captured the silver medal in ski cross on the heels of teammate Marielle Thompson who took home gold. The Canadians led the final racers from the start gate. "It was the most amazing feeling coming over the finish knowing we were one and two," she says.
"Every race I go out and fight tooth and nail to get on top of the podium," says Kelsey, whose talent shone in the semifinal when she came from behind to qualify in a photo finish. "I focus on the course and visually what I need to do to get out of the start. After the first turn, it's all instinct and reaction."
It's been a struggle for the young Kelowna skier, whose Olympic competition was the first since her second serious knee injury in March 2013. Silver medal in hand, she's seeking some much-needed recovery time. "It hasn't been easy but there has been so much support and so much love. Now, I'm soaking this in. Happy to be ending the season without crutches in my hands—it's the first time in quite a few years."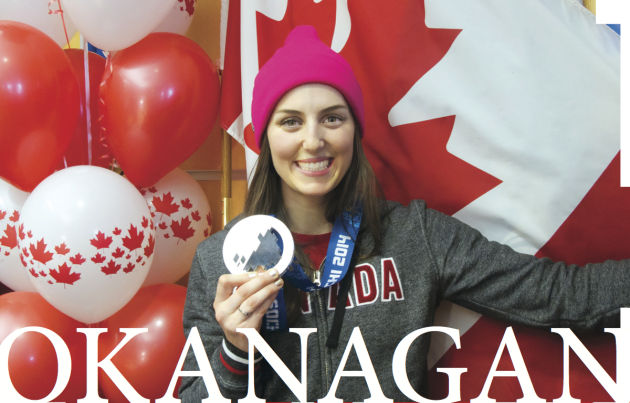 ---
As seen in:
[downloads ids="11172″]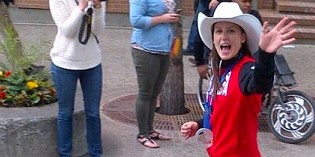 Okanagan Olympians Kelsey Serwa, Justin Kripps, Kevin Hill and Eric Neilson and Paralympians Josh Dueck, Sonja Gaudet and Ina Forrest joined the Parade of Champions celebration in Calgary this week. HOWDY! @bigairmar #paradeofchampions @CDNOlympicTeam #wearewinter...
read more