Kelly O'Bryan's – Vernon
why is nothing showing here?
Current Issue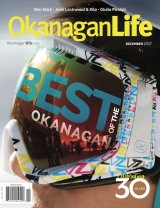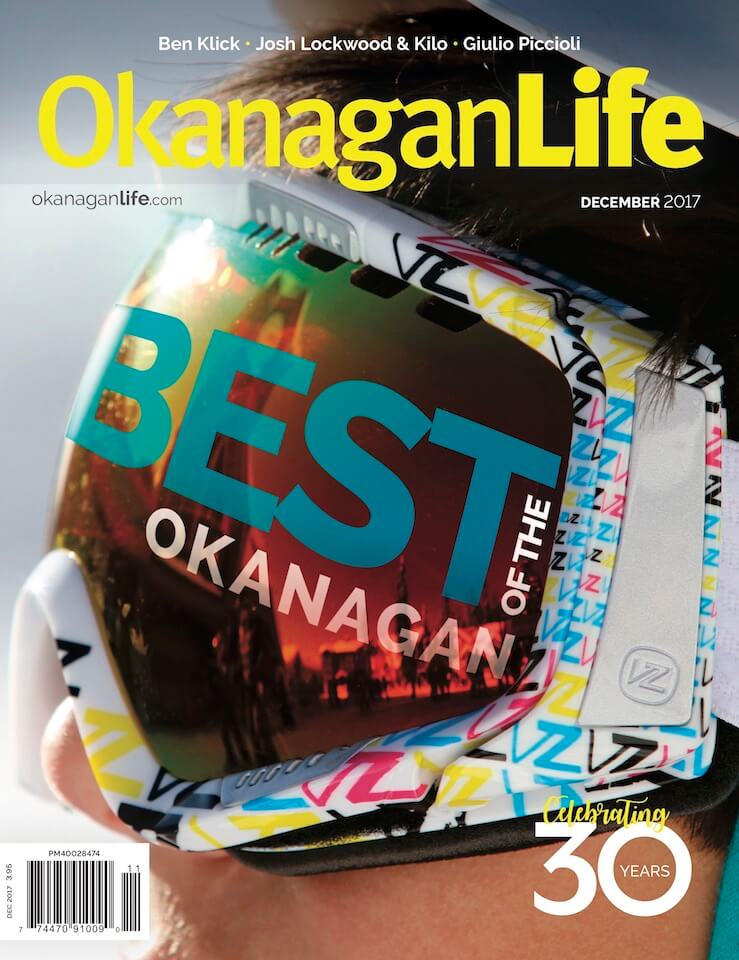 Digital Edition - Yearly Subscription
Each month, we're giving away
30 free annual subscriptions
 to celebrate our
30th year in publishing
! With a digital subscription, you can enjoy
Okanagan Life
on your tablet.
Popular Posts
Upcoming Events
There are no upcoming events.