Wood N' Reels Fishing Derby on Wood Lake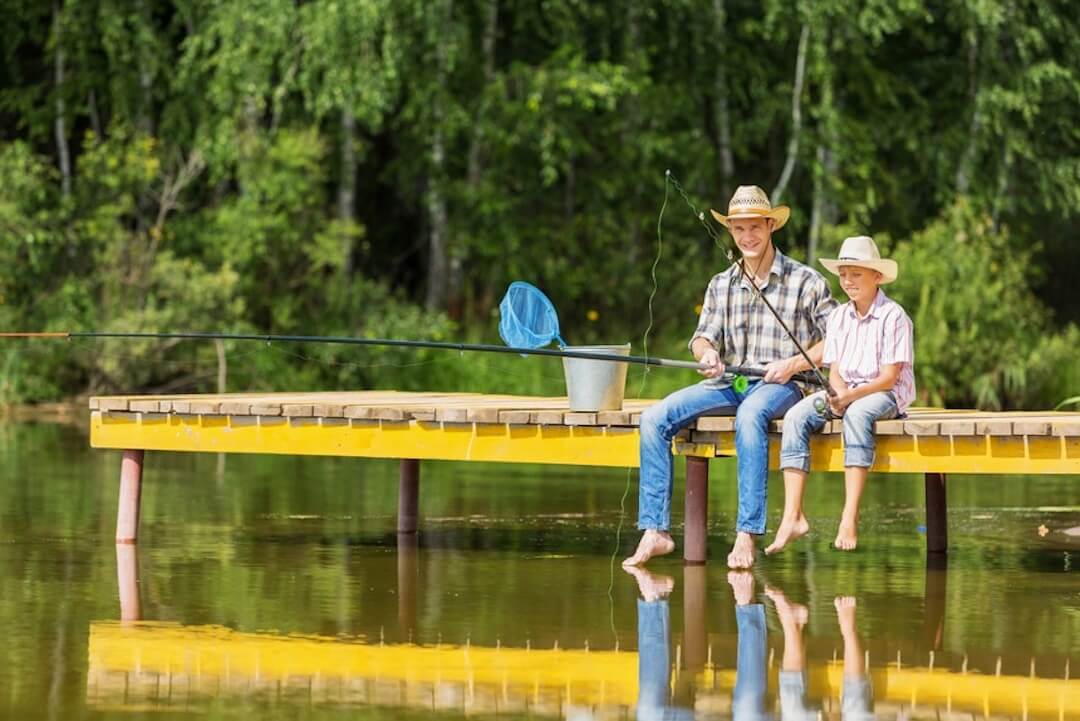 The First Annual Fishing Derby located on Wood Lake, in Lake Country, features one of the most desired spots for Rainbow Trout and Kokanee fish in BC. The Fishing Derby will commence at approximately 6:30 a.m. on April 27, until closing time at 5 p.m.
Prizes are awarded for the longest fish caught (1st, 2nd and 3rd), with smaller prizes for the person with the fish closest to 12 inches, and the smallest fish caught.
The registration for the derby begins January 7, which can be done by emailing events@woodlakerv.com or contacting our office at 250-766-1881 (between 10 a.m.- 2 p.m.). All ages are welcome, as long as everyone has their fishing licenses and are able to present the licenses upon registration.
Registration fee is $100 for the whole weekend at Wood Lake RV Park and Marina if you decide to camp, which includes a full-service site, firewood, ice, and usage of a boat slip at the marina. Those who are only wanting to participate pay a $45 registration fee.
It is mandatory for registration to be done before April 27 to ensure that you will have a spot, a slip available for your usage, and allowing enough time to get out on Wood Lake. For more information visit woodlakerv.com/event.