Art History Talk at the Lake Country Art Gallery
When:
June 27, 2015 @ 3:00 pm
2015-06-27T15:00:00-07:00
2015-06-27T15:30:00-07:00
Where:
The Lake Country Art Gallery
10356 Bottom Wood Lake Road
Lake Country, BC V4V 1T9
Canada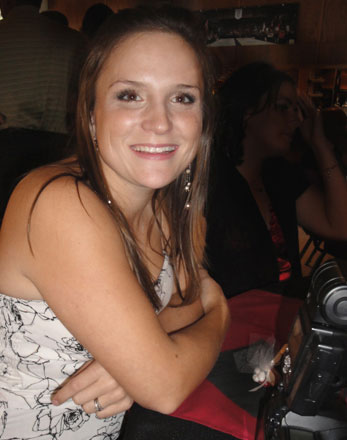 The Lake Country Art Gallery is pleased to welcome back Nicole Ensing for an art history talk titled " The Art of Objects" on Saturday, June 27 at 3 pm. This event is free and open to the public.
Nicole was born and raised in the Okanagan and is a recent graduate from UBC Okanagan's BFA and BA programs. Over the years she has been involved working and volunteering in the arts community through organizations such as the Arts Council of the Central Okanagan, Lake Country Art Gallery, the Alternator Centre for Contemporary Art, and the Kelowna Art Gallery. Currently she is pursuing a Masters in Art History at Queen's University and is spending the summer working in the archives at the Whyte Museum of the Canadian Rockies, in Banff, Alberta.
"The Art of Objects" will look at how material cultural studies can be used to research and understand art. We surround ourselves with objects and works of art are just one type of the many material objects we encounter. Material culture is all around us, representing our culture, values, beliefs or experiences. Often each object carries its own biography. This talk will discuss the application of material culture and how a close examination of objects depicted in paintings can reveal meaning and historical context.
Don't miss the Family Art Drop-in.
Saturdays from 12:30 pm to 2:30 pm
Family drop in at the Lake Country Art gallery is a fun and creative journey, focusing both on the exploration of creative processes and on developing strong foundational skills.
$8/child $15/two children $20/three
$5/child if you have a Art Gallery family membership